Fun for the kids during Christmas Break!! Sign up for basketball camp!!

TODAY IS THE DAY! Jefferson Elementary Kindergarten Programs are happening in the Jefferson gym! 1:15pm- Mrs. Diegel, Mrs. Harris, Mrs. Hansen 2:15pm- Mrs. Berg, Mrs. Hopfauf, Mrs. Wahl Some important information: · Please do not come into the gym until we open the doors. We may still be getting Kindergarten students settled. · Parking may be tricky but we hope to move everyone in and out as quickly as possible. Please do not come into the building more than 10 minutes before your child's concert as we do still have classes learning. · You may take your student if you would like to after the concert. Students will need to go back to their classrooms after their concert, and parents will need to sign out their student with their classroom teacher in order to take them. If you would still like to wait until normal school release times, or have your child ride the bus in their normal routine, that is fine as well. · We will be recording the concert and blurring out faces of students that cannot be videotaped. If you would like a copy of the recording, please email Mrs. Linder at
linderk@glendiveschools.org
We are so excited for our 1st and 2nd grade Christmas concert tomorrow night at 6 pm in the DCHS auditorium. Please have your child there no later than 5:45. They will come to the back hallway and please keep their coats with you. Also, we will be practicing tomorrow morning and the kids will need a sock (if they have not brought one already) and a water bottle. Thank you so much!!
Sorry for the late notice! Lunch menu has changed for today and Wednesday. Today will be deli sandwich, chips, fruit, veggie, and milk. Wednesday will be pizza, fruit, veggie, and milk.
Go Cats Go!! Kase sealed the win for the "Call of the Wild" competition here at Jefferson School! Kase, Kayzen, and of course Miss Susan are all die hard Bobcat fans!!!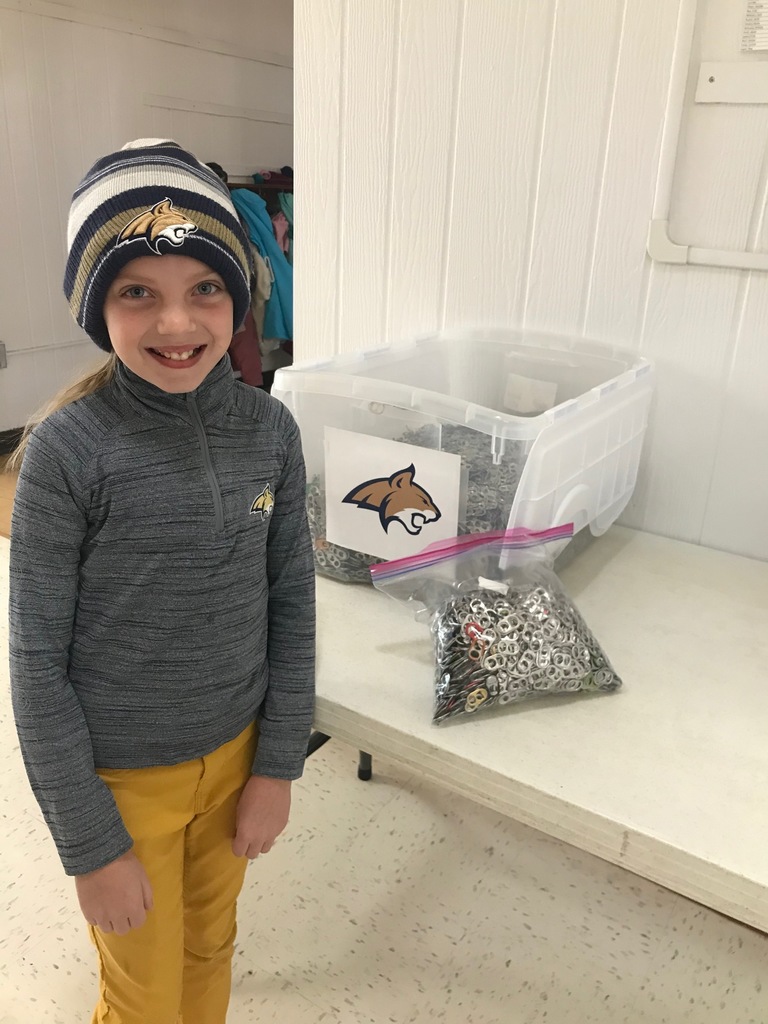 A huge thank you to Greg Huncovsky! He grew pumpkins for Mrs. Hopfauf's class. Each student in her kindergarten class was given a pumpkin and then they did a pumpkin exploration activity with them! Thank you again for your generosity!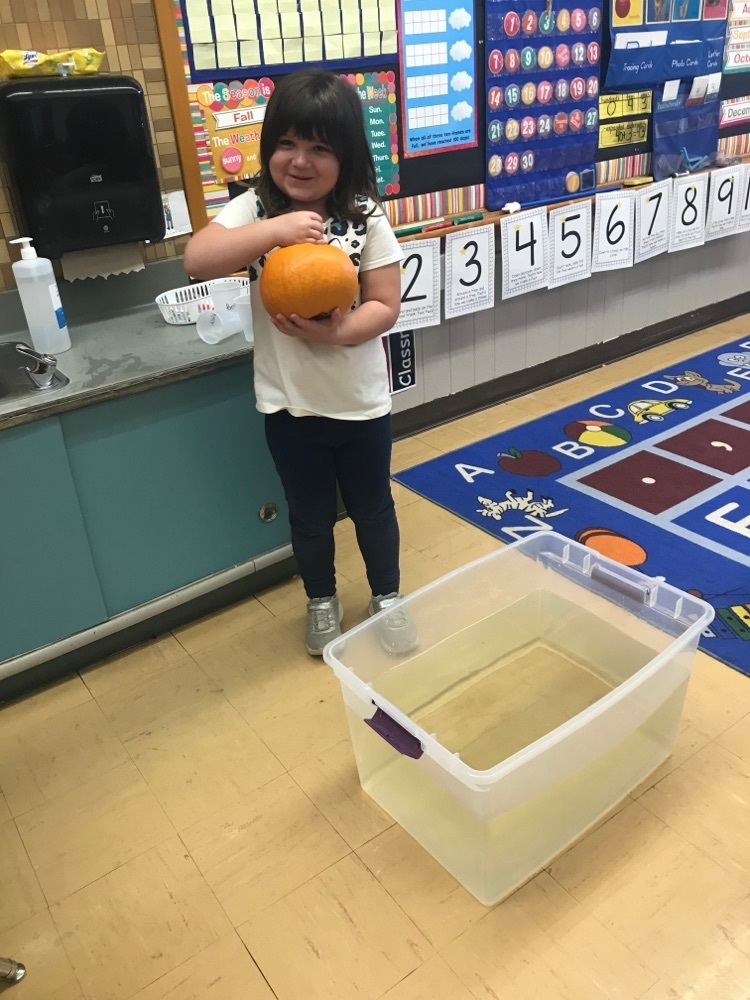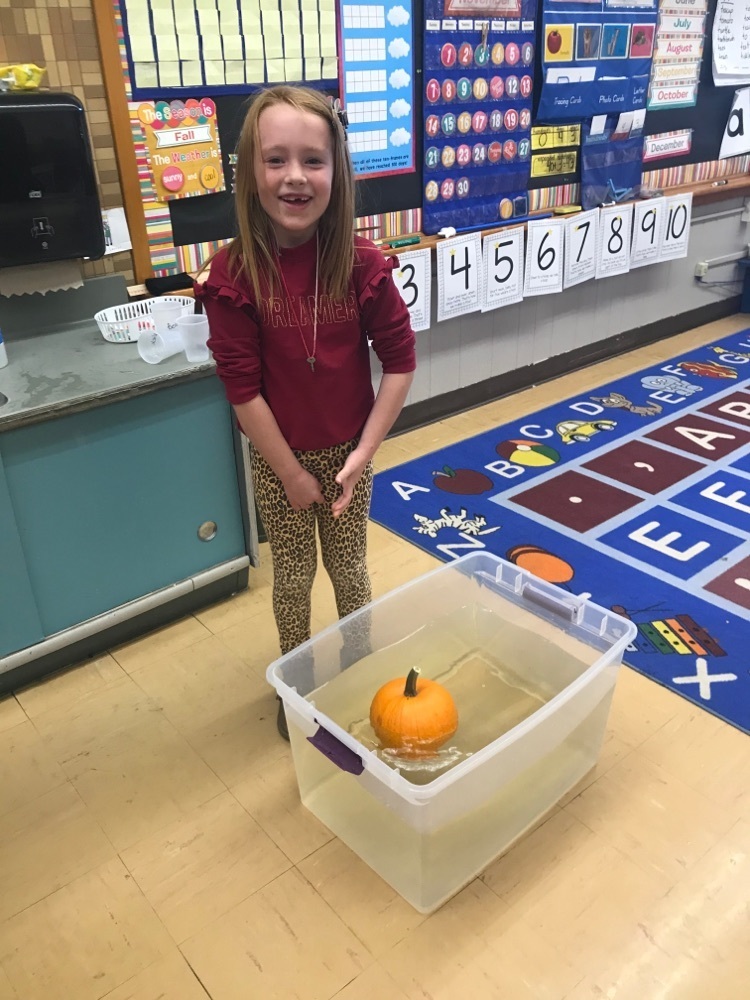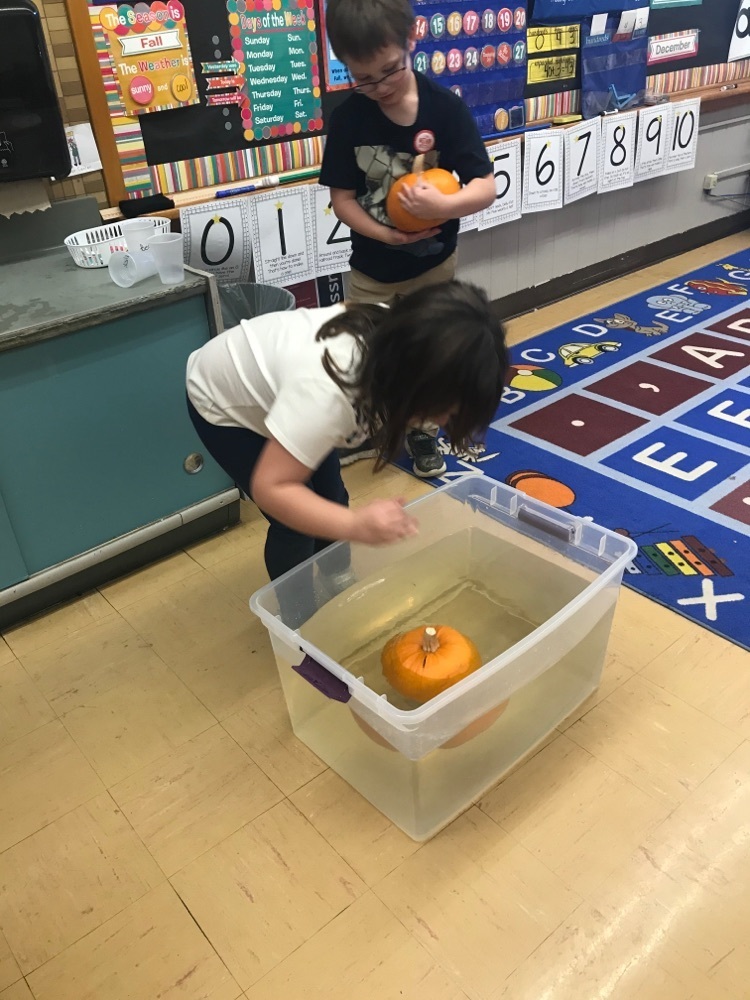 Mrs. Young's class colored pictures for extended care residents today. Thanks for bringing joy to others, first graders!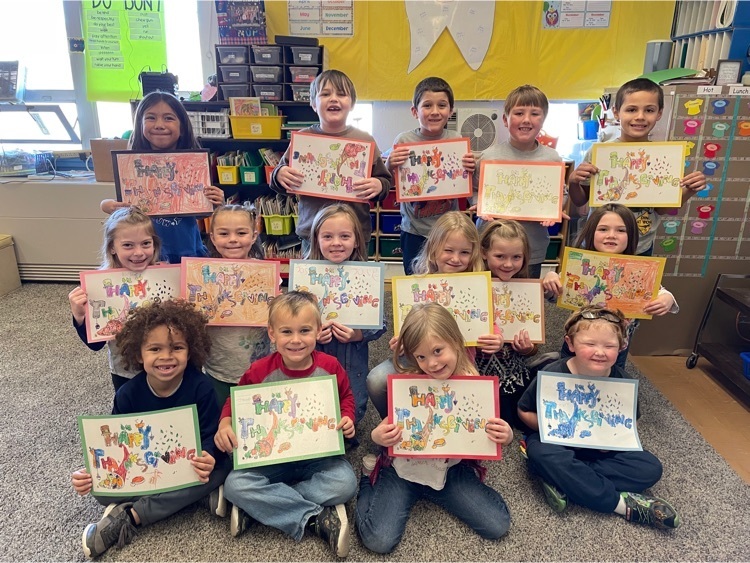 Just a reminder that today is an early out. We will dismiss at 1:10. It is also parent/teacher conferences today!

Last week, Mrs. Schultz's class had a Halloween STEAM Day! What a great day full of creating and learning!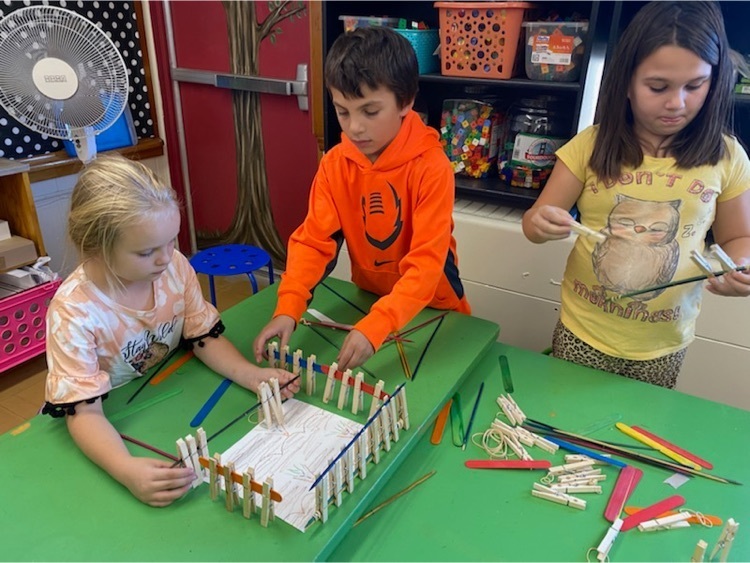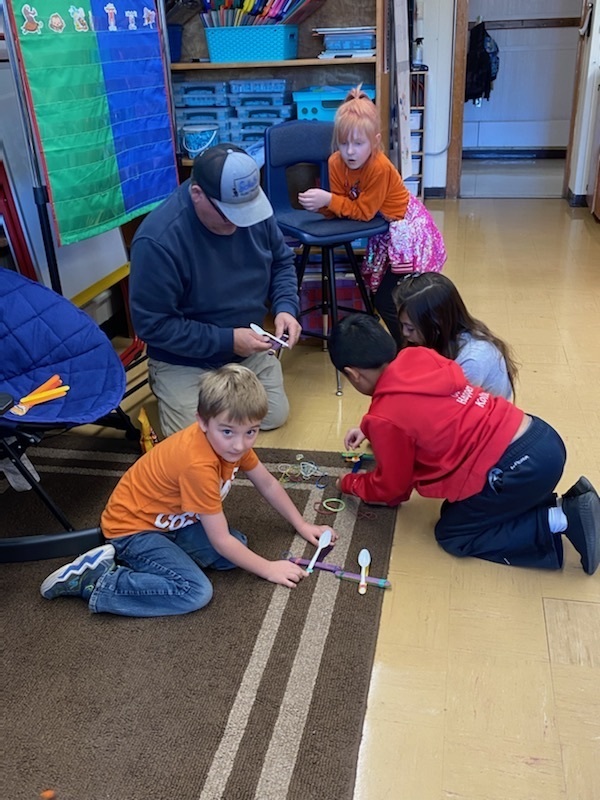 Tomorrow is "wear Halloween colors" day!! Please do NOT send your child in a costume to school. Thanks!!
TODAY IS THE LAST DAY FOR OUR JEFFERSON AND LINCOLN ELEMENTARY FUNDRAISER!!! It is not too late to buy that perfect gift for family and friends! $7,650 RAISED SO FAR FOR EACH SCHOOL!!! Can we make it to $8,000 by midnight tonight?!!!!

Learning and fun happen at the same time here at Jefferson! Our second graders are mathematicians and artists! #wearedinomite #jeffersonproud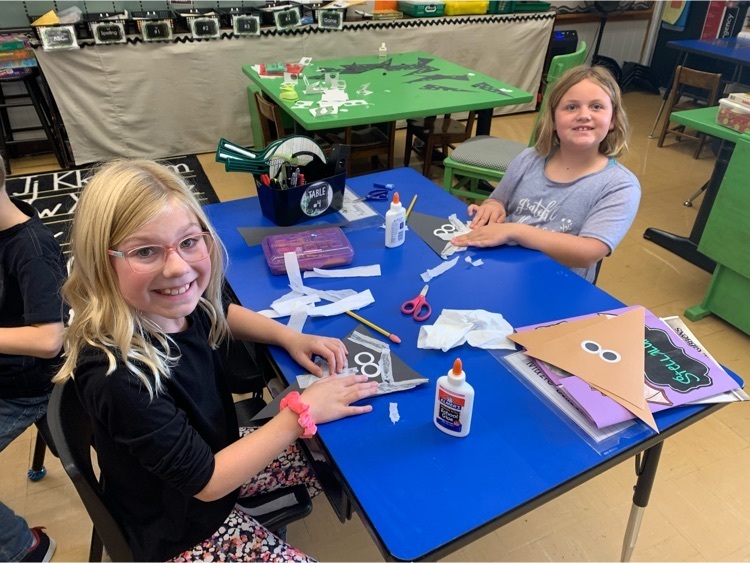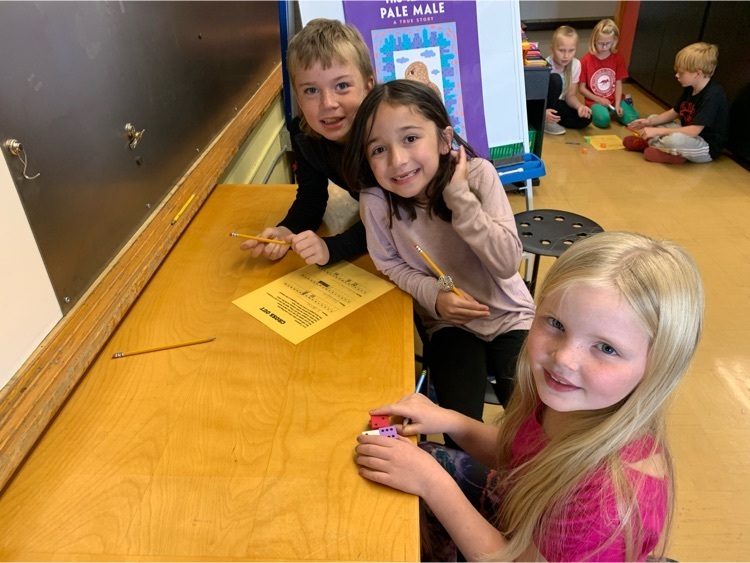 ONLY 6 DAYS LEFT!! THANK YOU for your support of our Charleston wrap fundraiser for Lincoln and Jefferson Elementary!! We have raised $4,000 for each school so far! Did you know that students get PRIZES?! Here is the rundown! Invitations- 10 invites sent out= 1 prize, 20 invites=1 final prize! Selling (on top of what the Charleston Wrap will send them) Top selling class= ice cream party with all the fixings! Top seller= AMAZON FIRE 7 TABLET Runner up seller= Barnes and Noble Gift Card ($25)
Just a reminder....early out tomorrow at 1:10 and no school on Thursday!!

Our dino-mites are so creative! Look at this incredible snow castle they designed. We cannot wait for more snow so they can continue to build and create at recess.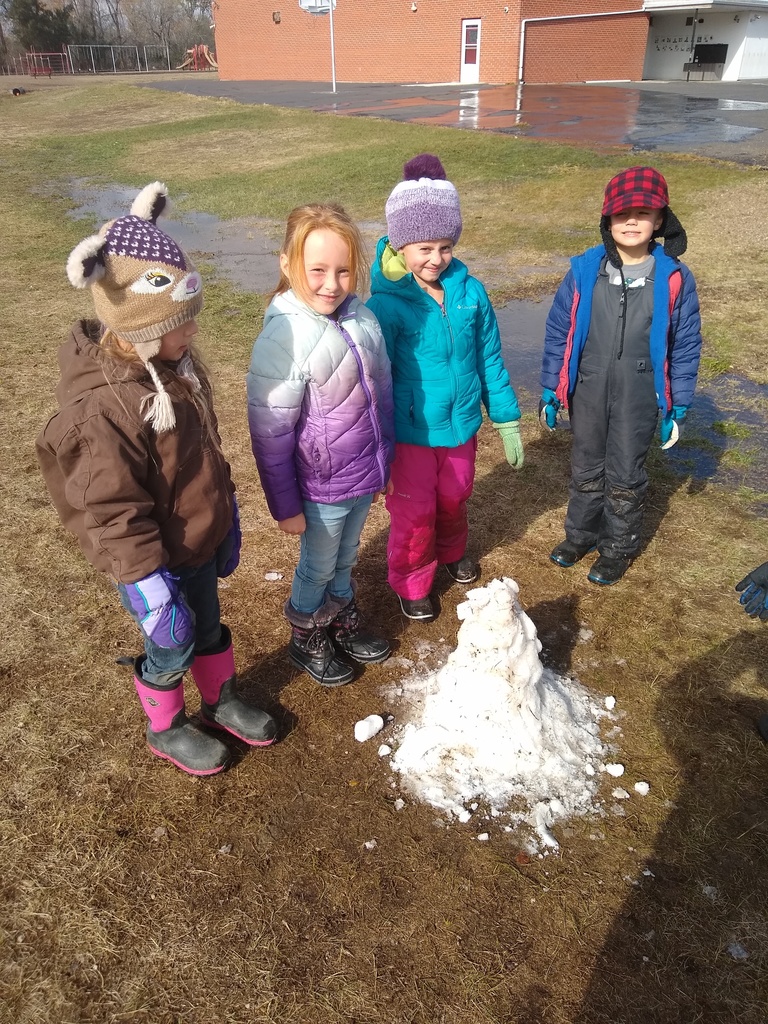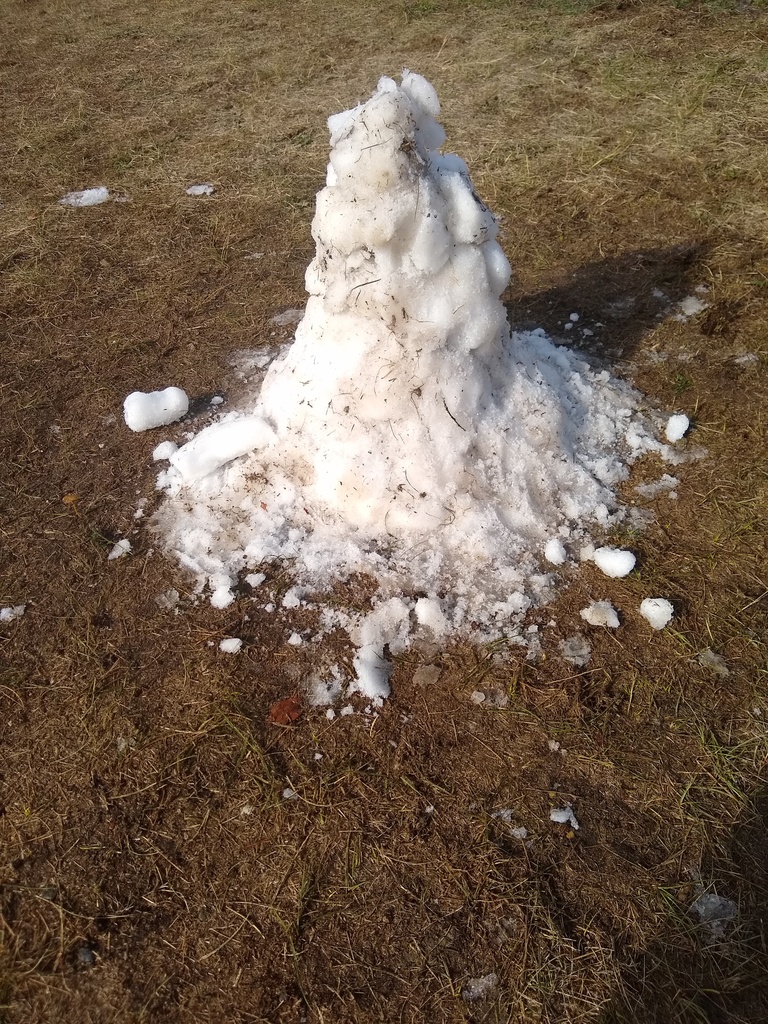 The soon to be Mrs. Schultz's class celebrated the upcoming nuptials of their teacher in true fashion! We love celebrating together! Congratulations, Mrs. Schultz!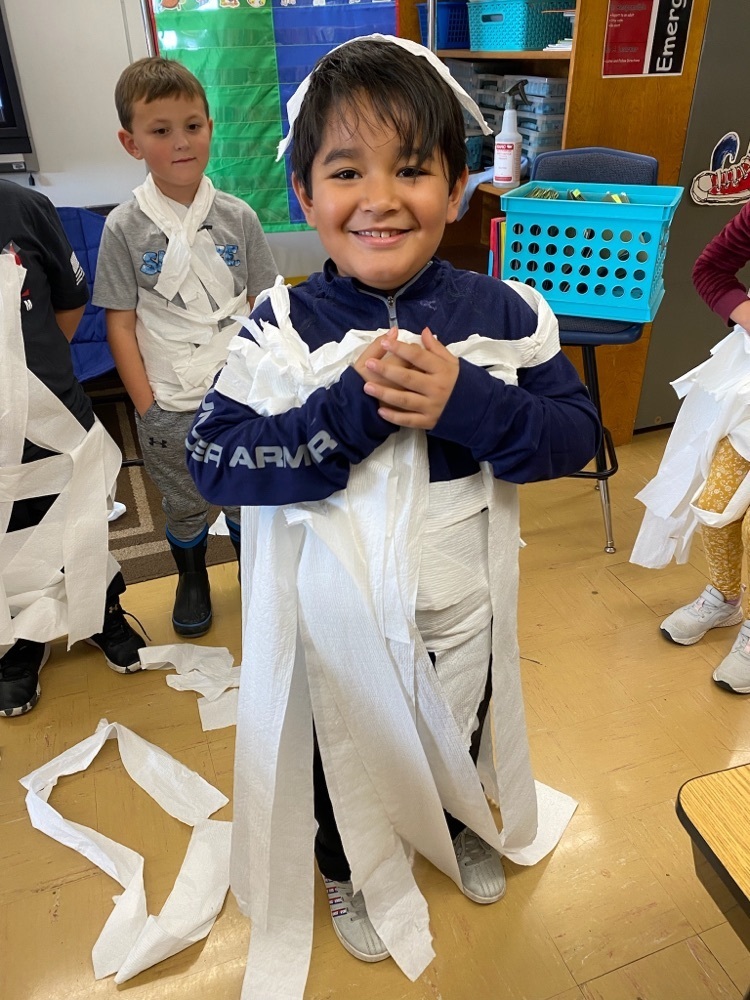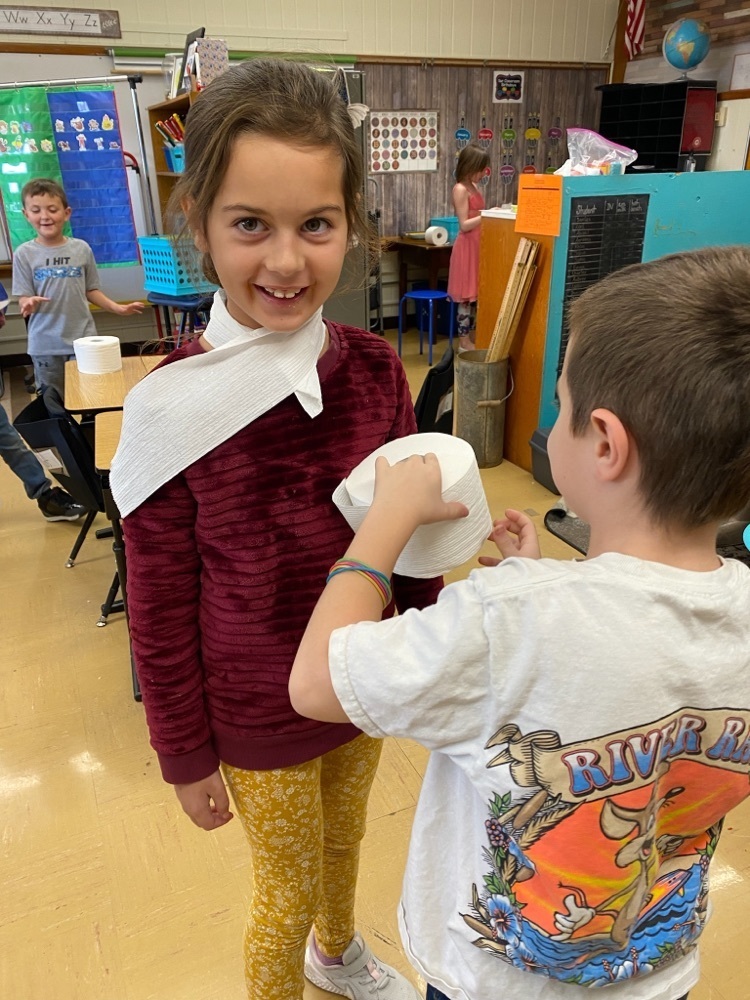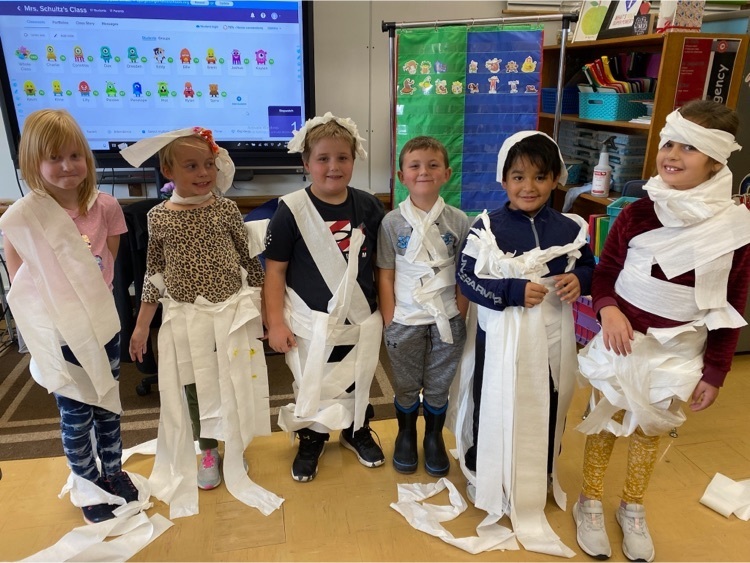 GPS will be canceling school for the remainder of the day. Please come and get your student from the schools or make arrangements for them to be picked up. Please be safe on the roads. We want to make sure that everyone is safe during this crazy time. Status of the buildings right now: We do not have water at JES and we still have power down at all of the buildings. The High School does have a backup generator that they are currently on. We do not feel the power will be back on before lunch time to feed our students. Our communication systems are not working well right now either.

We wanted to get this message out to you as soon as possible. At this point, we are still having school, but as of now, we have all 4 buildings without power because of downed power lines. The situation is being worked on and we should have more information soon. Please make sure you are checking your messages as we will be sending updates out soon. If we can't get some things situated, we might have to cancel school for the remainder of the day. This decision will be made in the next 45 to 90 mins.