Our Kindergarten Screening and Registration are March 31 at Jefferson. Please join us to tour the school, meet some of our staff, and get great information on how to help make your child's transition to kindergarten seamless! This is open to students who are or will be five by September 10th. Call now to schedule an appointment.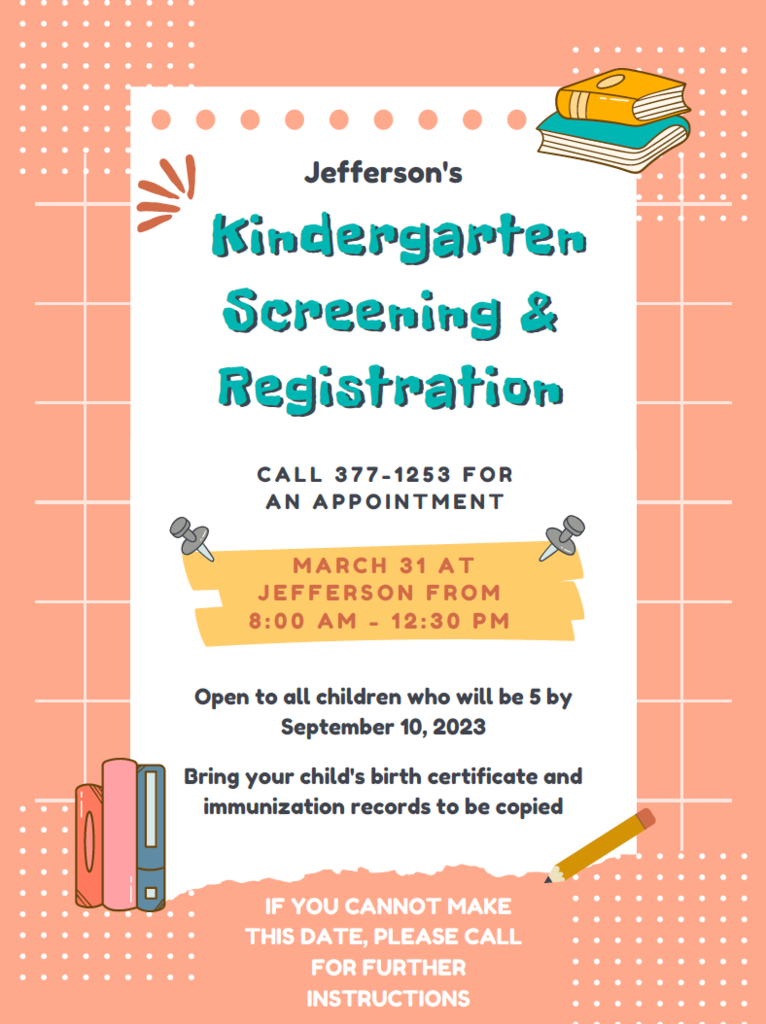 A former Jefferson dino-mite, Abby, came as a guest reader in Mrs. Hopfauf's classroom. The bonus is that she is actually the niece of Mrs. Hopfauf as well! Thank you, Abby, for taking the time to share your love of reading with our little dino-mites!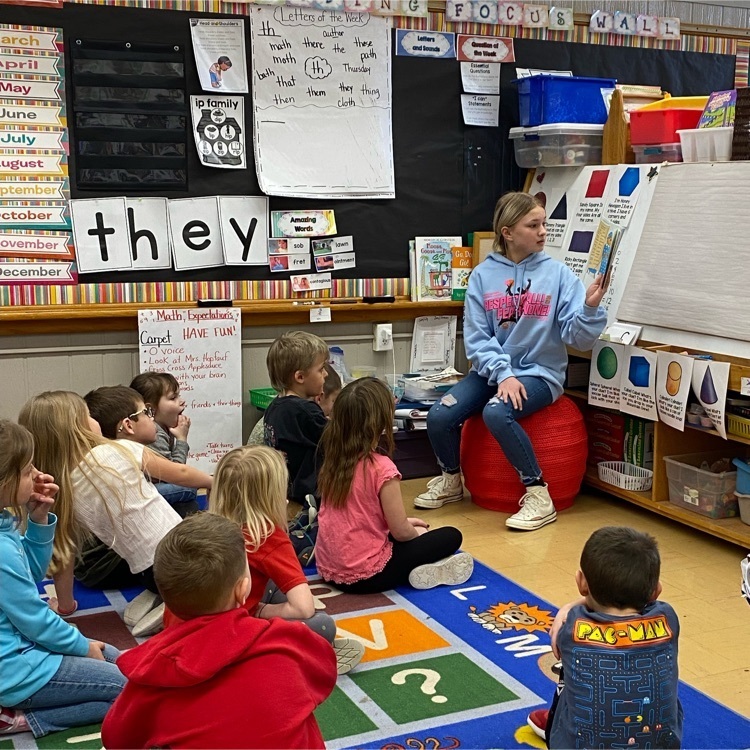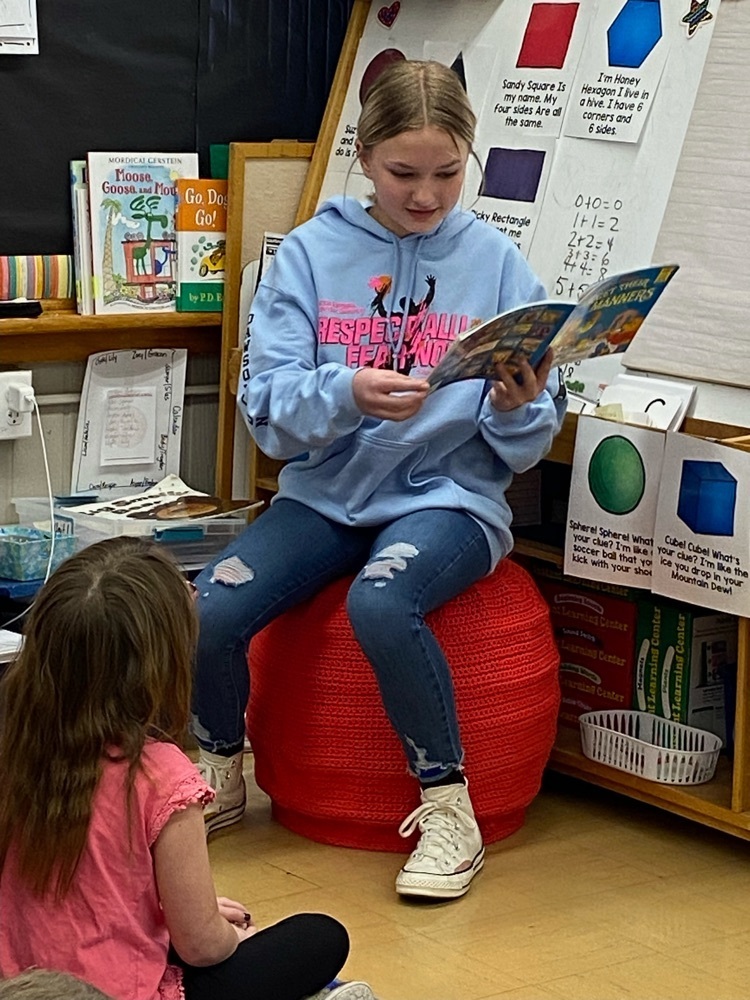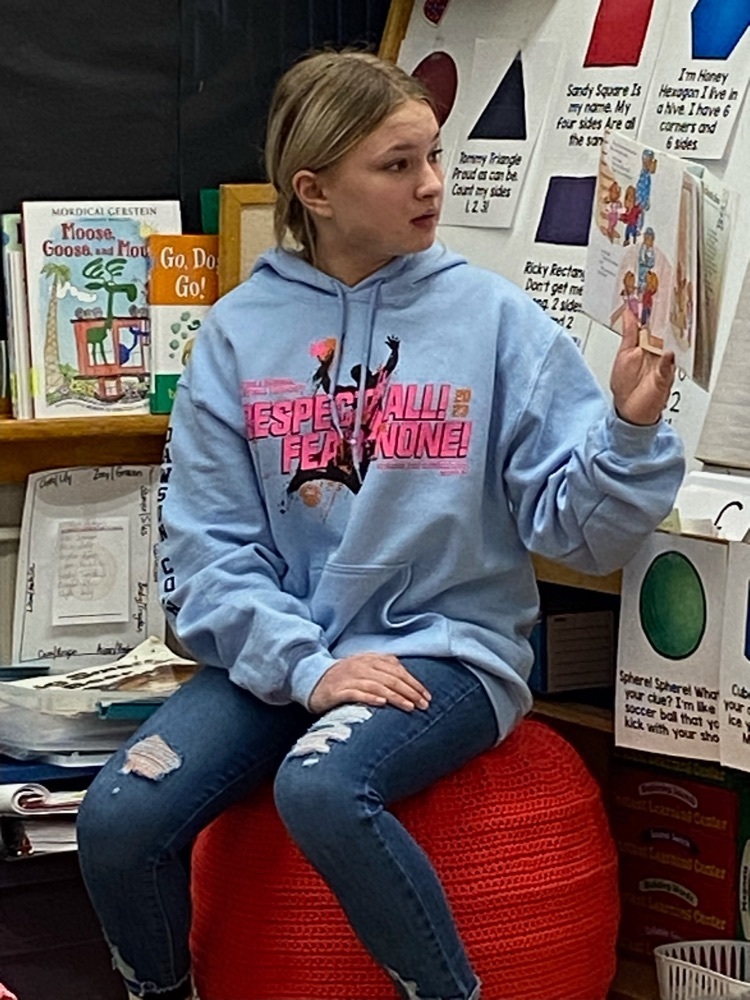 Look at these second grade mathematicians! Mrs. Kinney's class is hard at work practicing their math skills.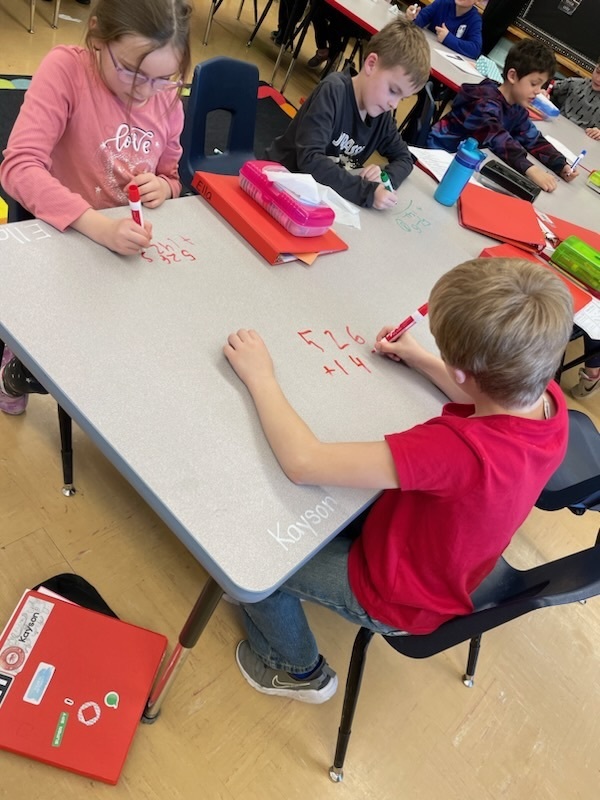 Our book fair is open through March 2 in our library. Feel free to stop in between 8 and 3:30 or until 8 pm tonight for conferences! Sales from the book fair go directly into our library to buy new books and subscriptions for our students to use. We truly appreciate your support!


The mystery reader in Mrs. Mayer's class was retired teacher Mary Kay Badley. She enjoyed reading to her granddaughter's class almost as much as the students enjoyed having her!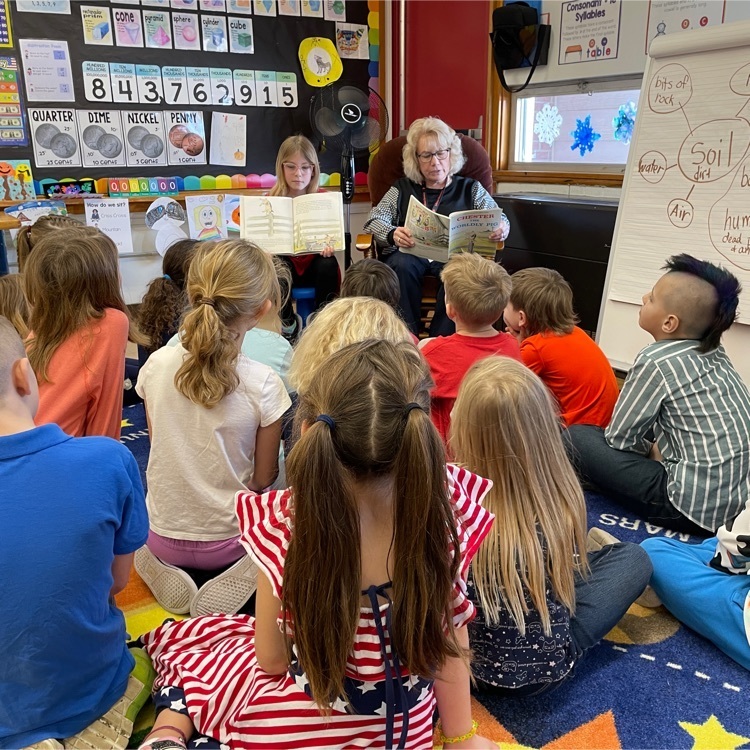 Mrs. Diegel's class had Officer Blasdel as a guest reader this week. He shared a book with the students and then showed them his police vehicle. They loved it! Thank you, Officer Blasdel!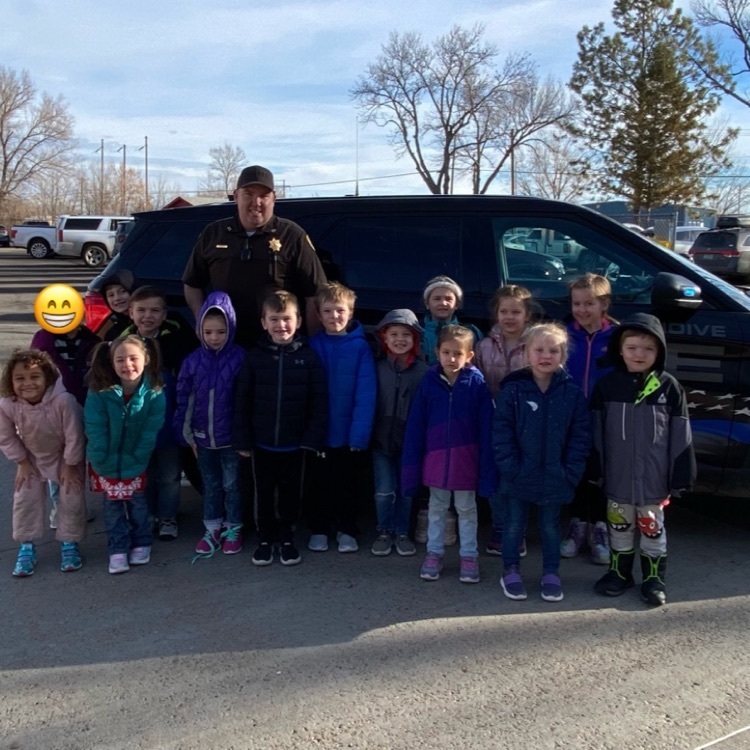 Due to our photographer not being able to get to us due to weather, picture day has been rescheduled for Thursday, February 16th. On Wednesday, February 15, we will have sweats day for Sweat it Out with a Good Book! Thanks for being flexible with our schedule changes!

A huge thank you to the mystery readers who have come in to Miss Geiger's class so far to read! It's a surprise to find out who it is and brings even more joy to reading. Thanks for helping us share the joy of reading with our Dino-mites!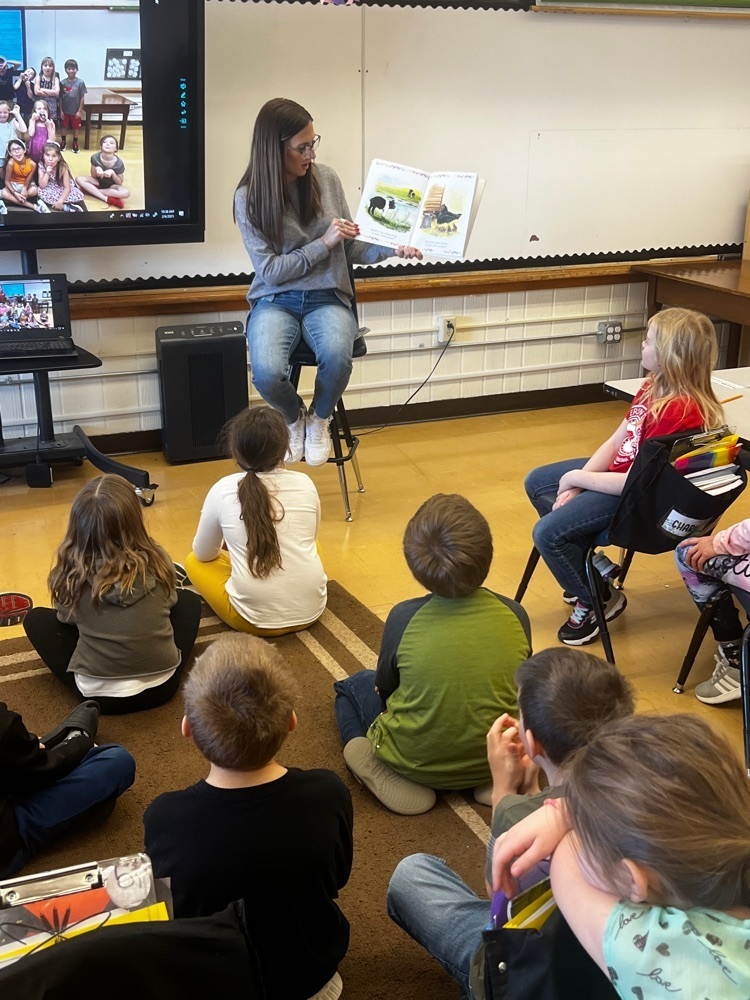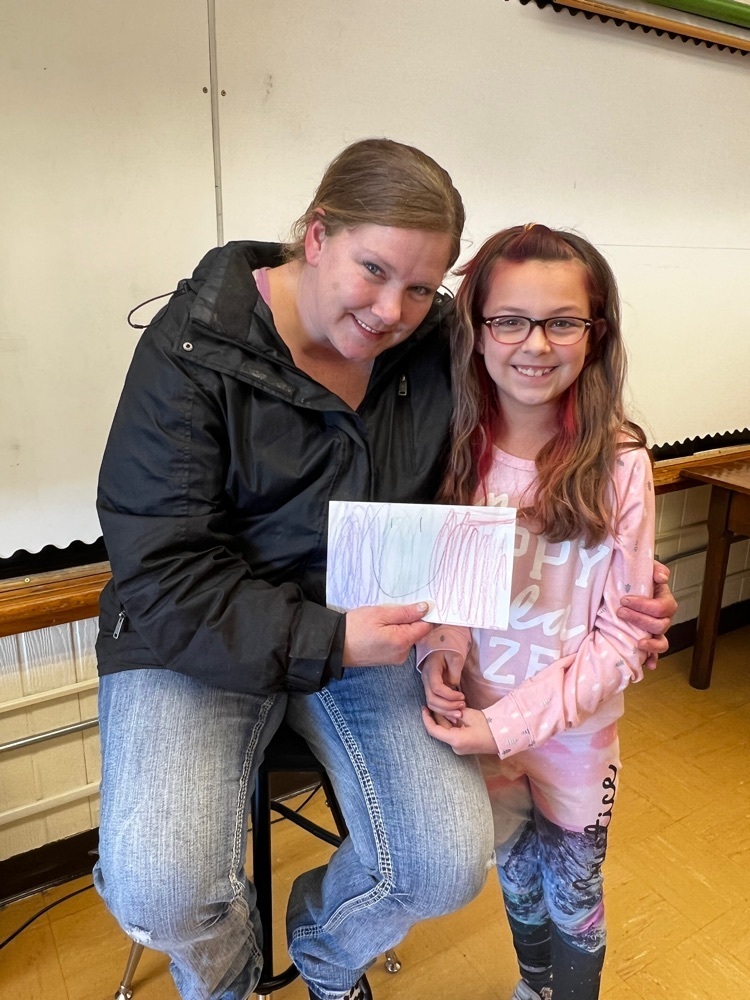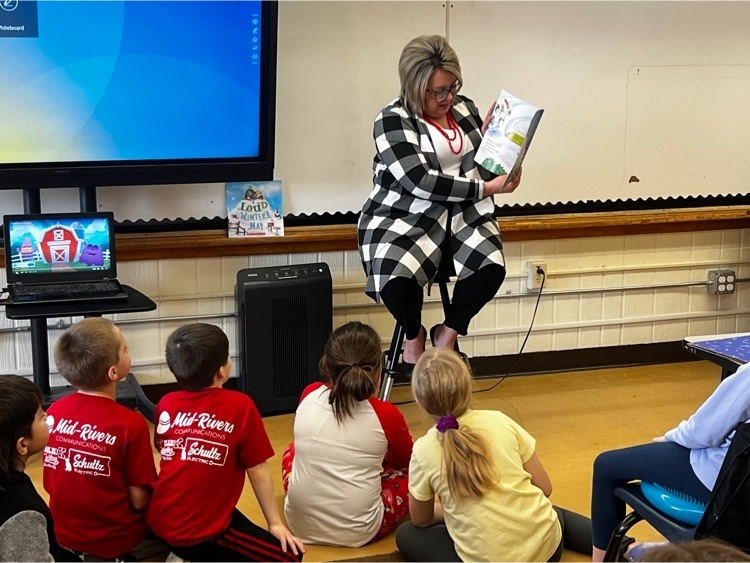 Mrs. Carbajal's class painted winter cardinals. They turned out absolutely beautiful!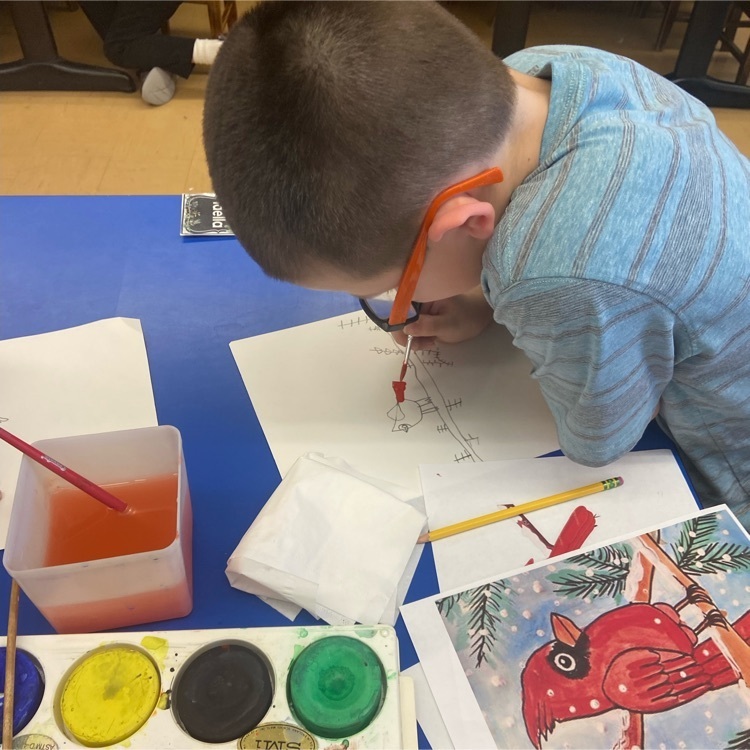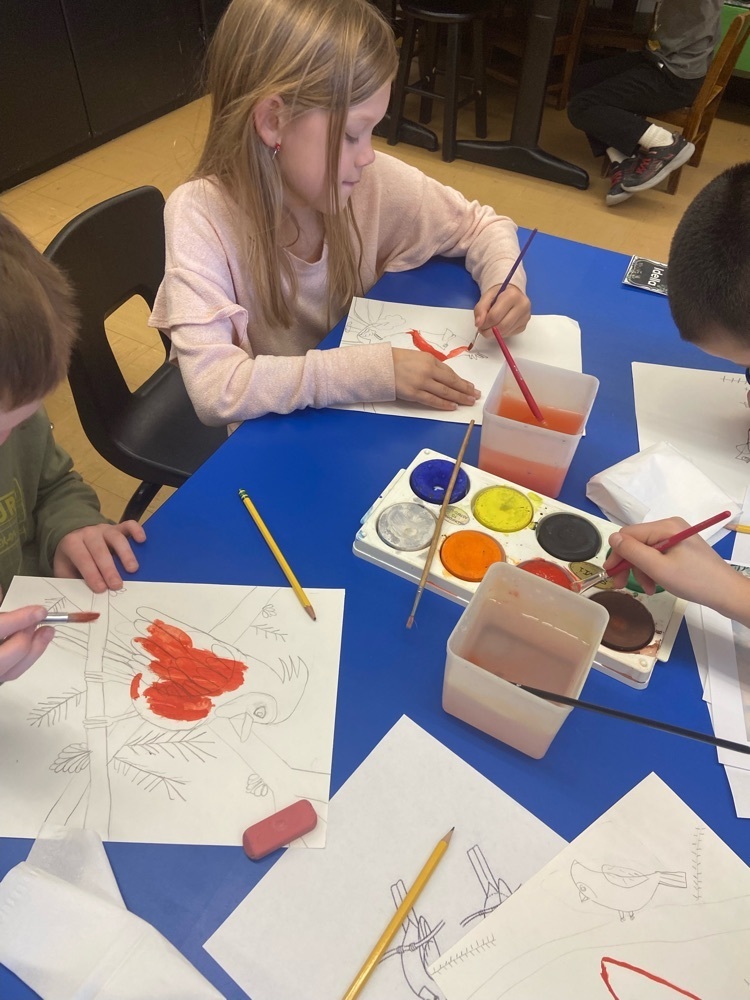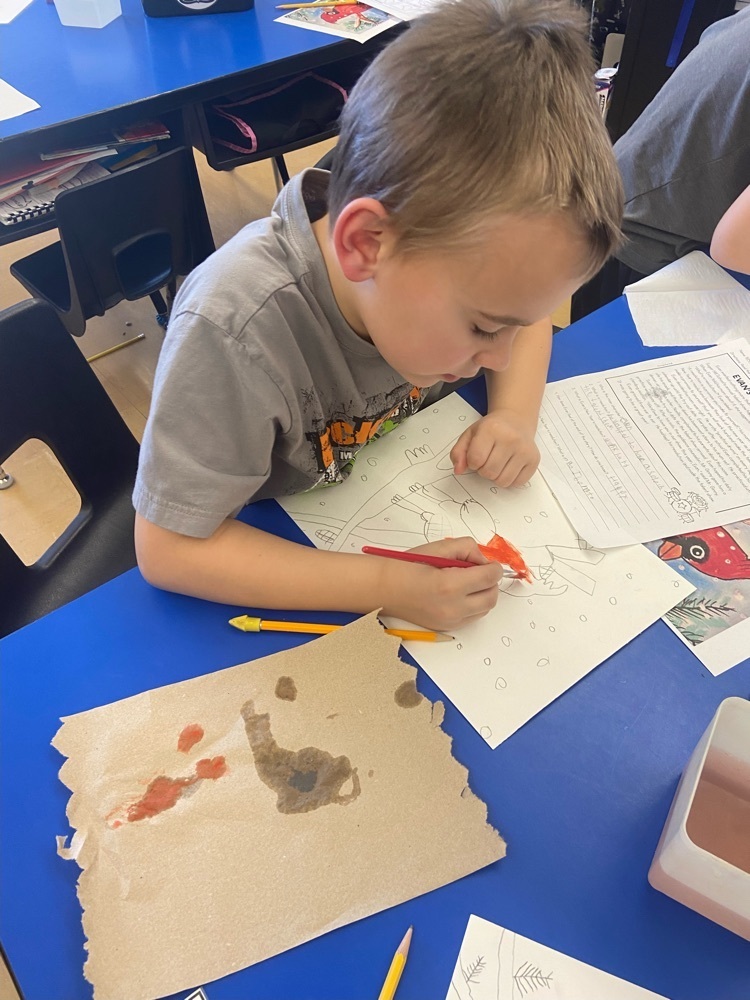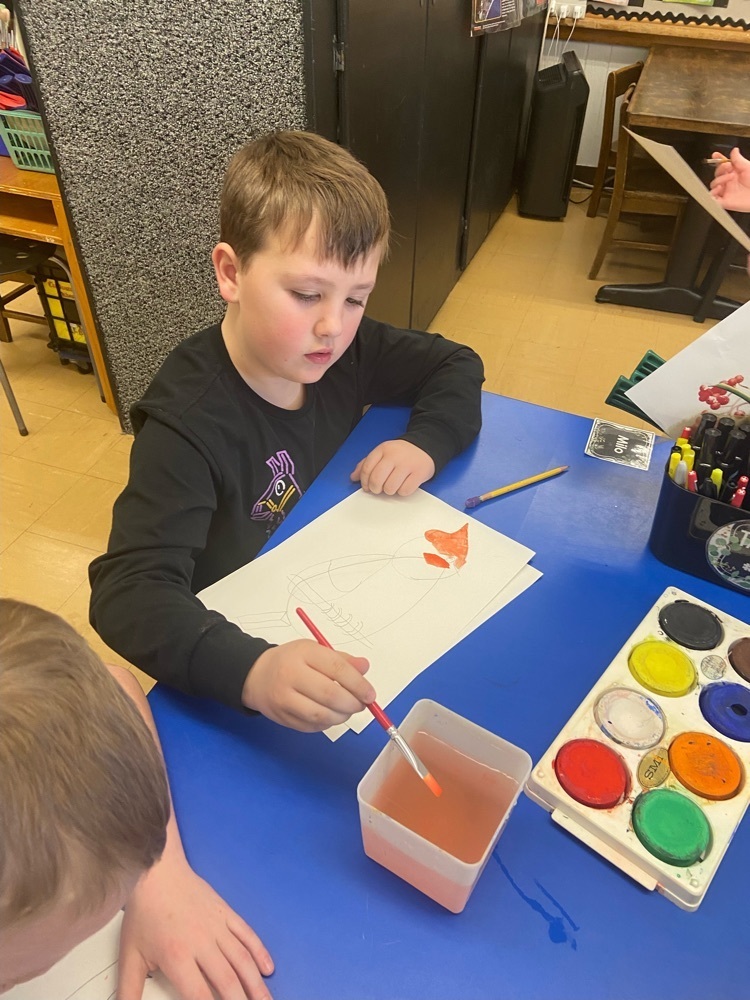 Mrs. Smith's class excavated chocolate chips for their dinosaur unit. Look at those paleontologists go!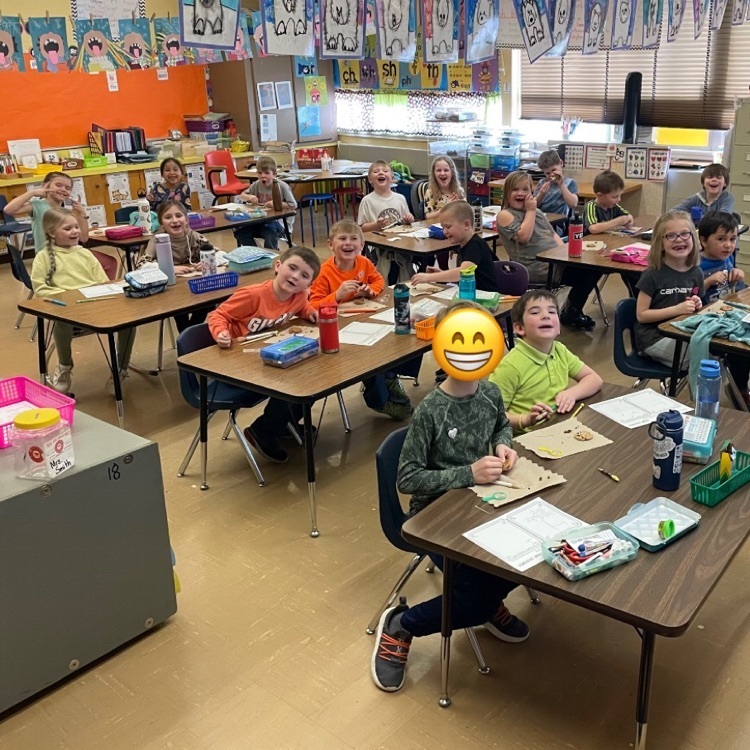 We enjoyed the "warm" weather today on the playground!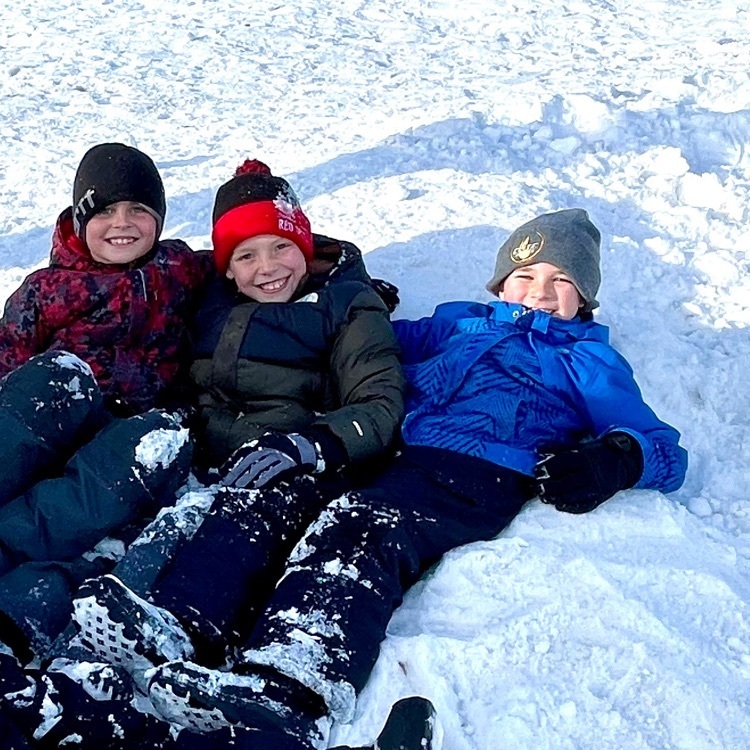 Ms. Berg's class did a STEM Elf on the Shelf today. Look at that awesome learning!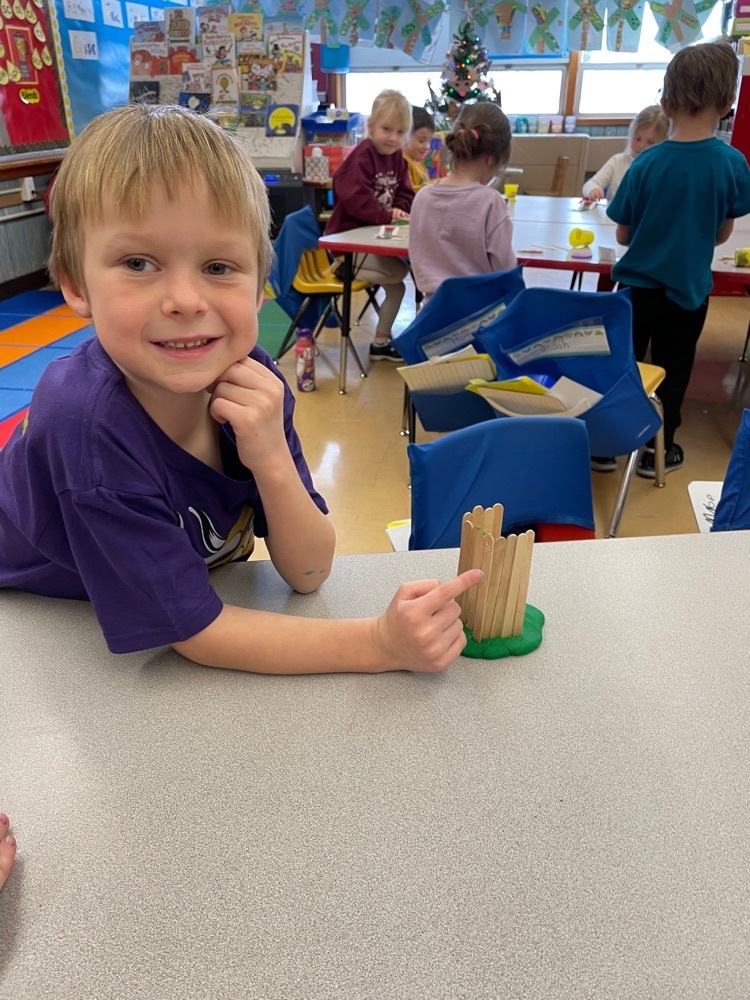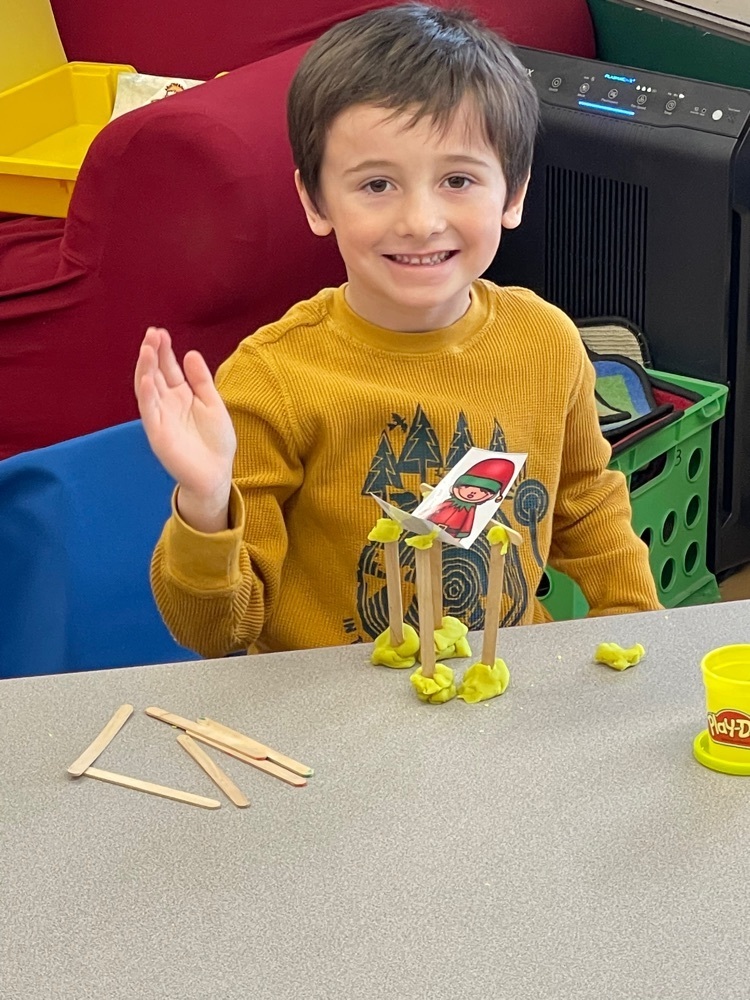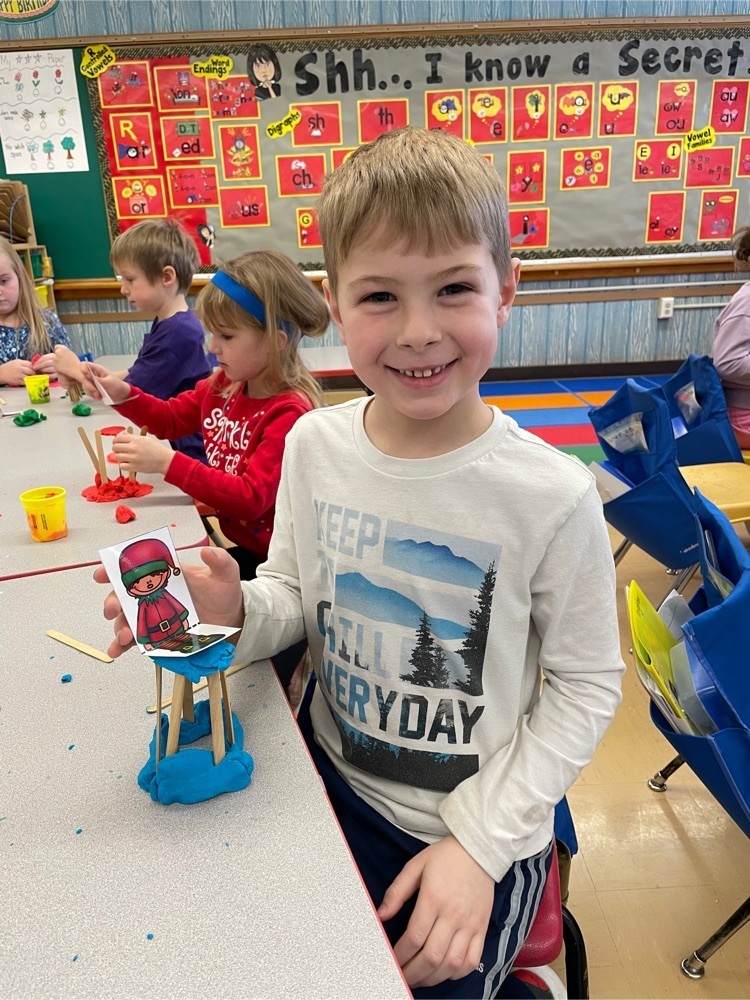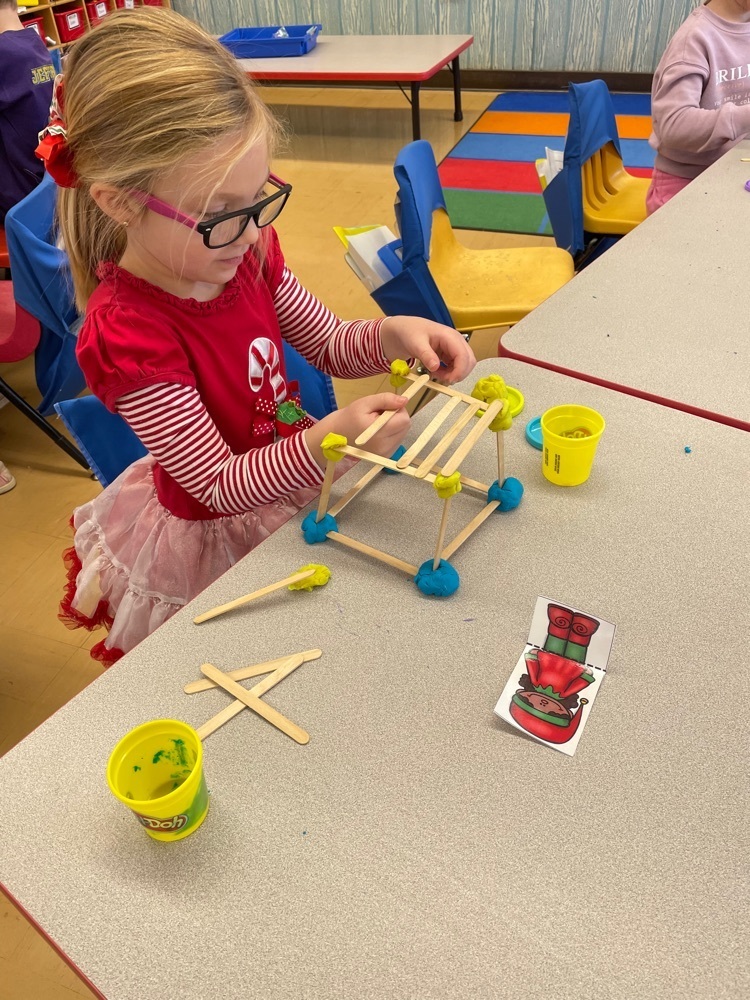 Kindergarteners from Mrs. Hopfauf's room celebrated and learned with Christmas math games today!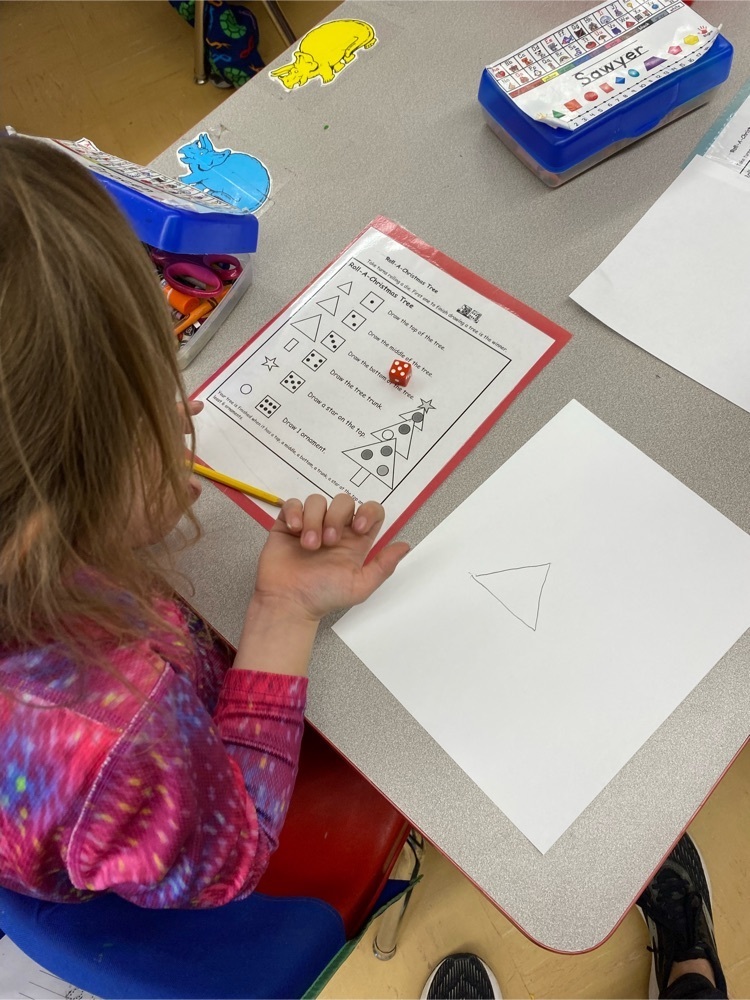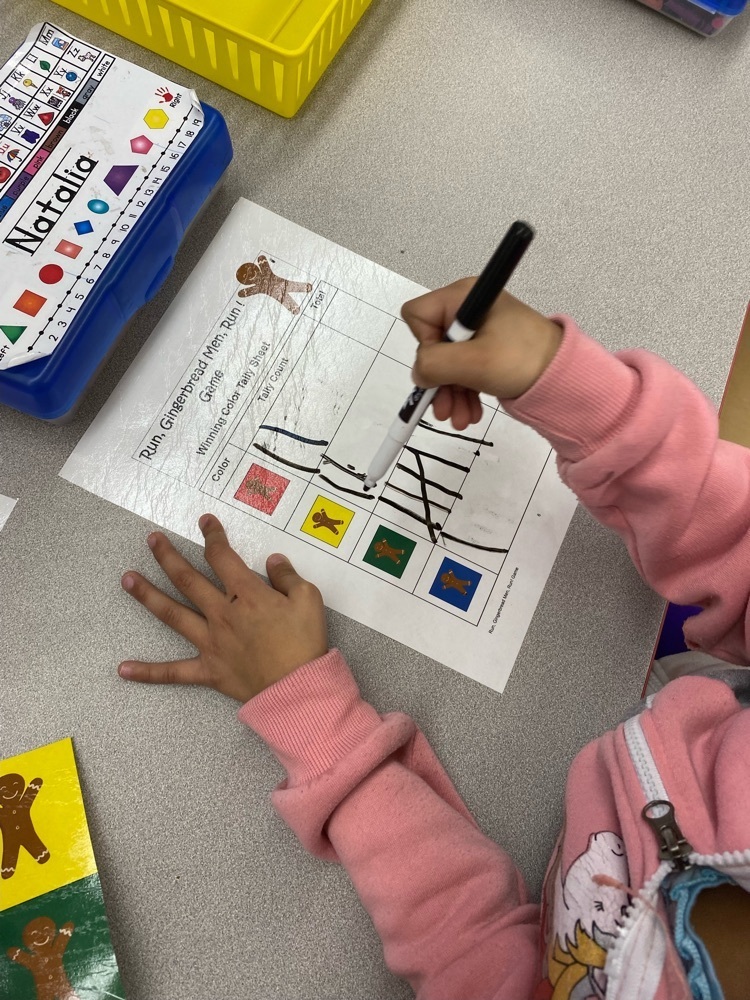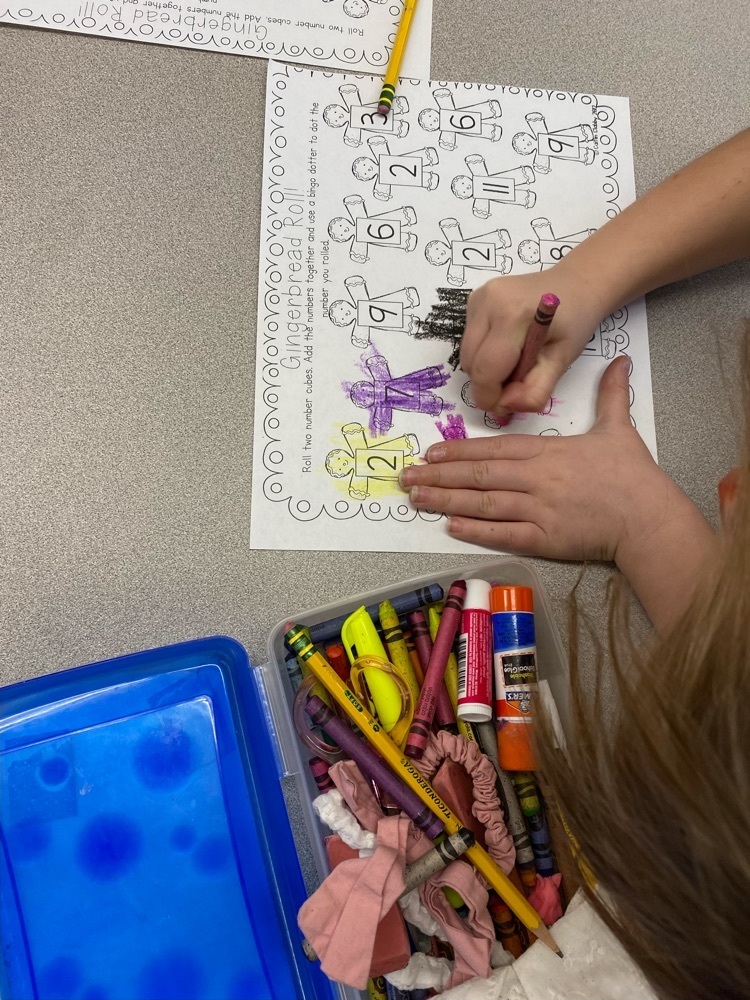 What a great day Monday was! Our second graders got to celebrate with a Polar Express Day! Lots of fun was had by all!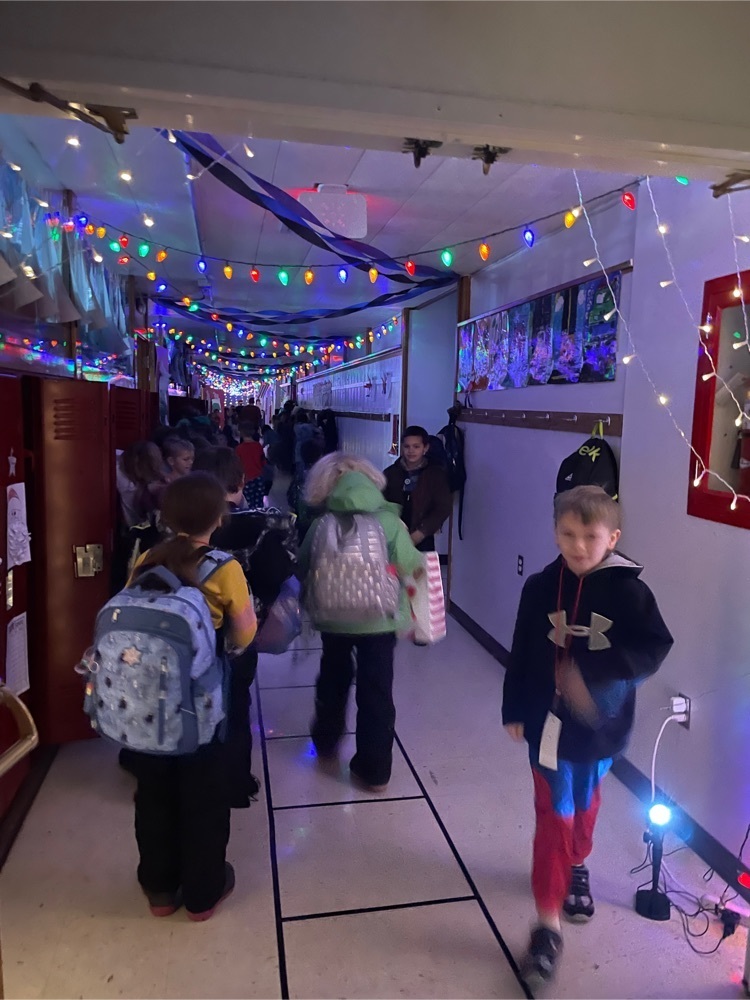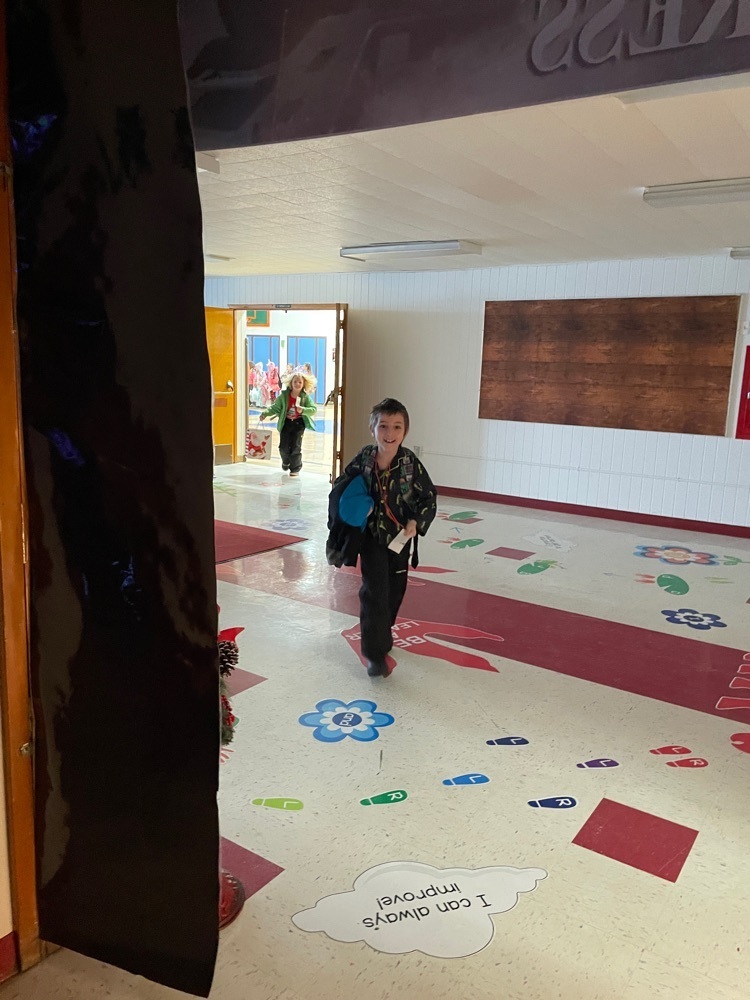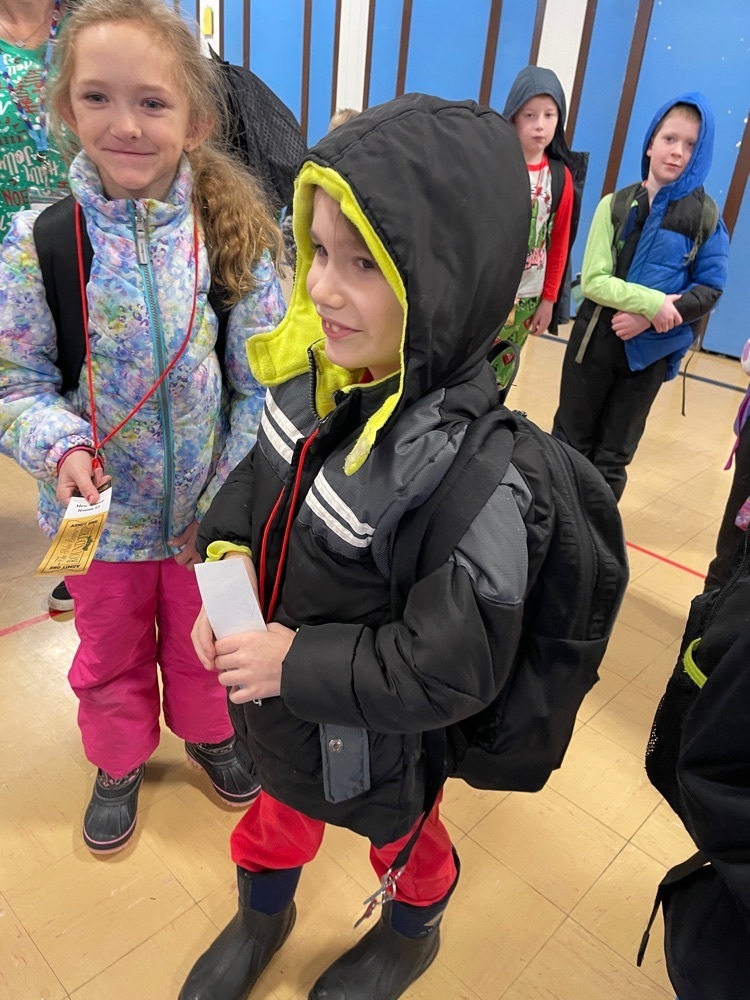 Argh all ye lubbers and lads today is the day that we set sail for our Pirate's Christmas! Please have your child dressed and ready to preform at 5:45 in the auditorium hallway at the High School!!! Please keep your child's winter clothing with you. Be prepared for our best show EVER!!!
Upcoming Special Information- but remember to check your child's backpack for individual classroom information!! 12/8 1st and 2nd Christmas Program 12/8 Deck the Halls: Wear a festive Christmas sweater 12/14 Let it Snow: stay comfortable in your pajamas 12/15 Kindergarten Christmas Programs in the afternoon 12/21 It's Beginning to Look a lot like Christmas: bulbs/lights/bright colors with your favorite Christmas attire 12/21 Early out at 1:10

Our amazing nurse has been teaching classrooms the importance of hand washing. She has done glow germs to show students the amount of germs on their hands before washing. What a great lesson as we are entering sickness season! We are thankful for Mrs. Ziegler!