Just a heads up, class lists for the fall will be posted early August. We hope everyone is having a fabulous summer break so far!

Our last day picnic was the best! Ms. Sharon and Mr. Jim had an ice cream surprise for them!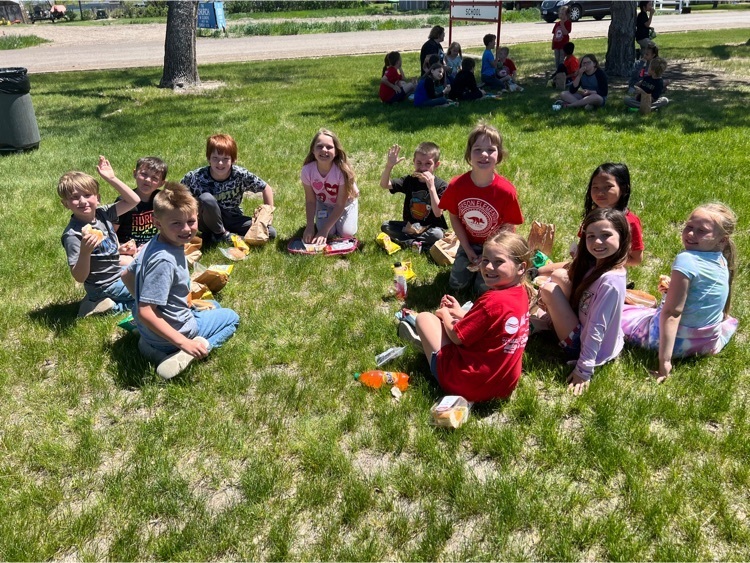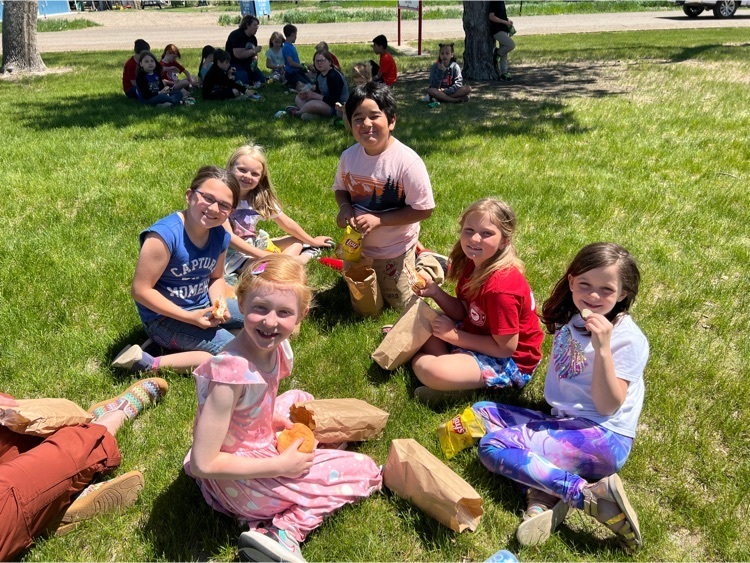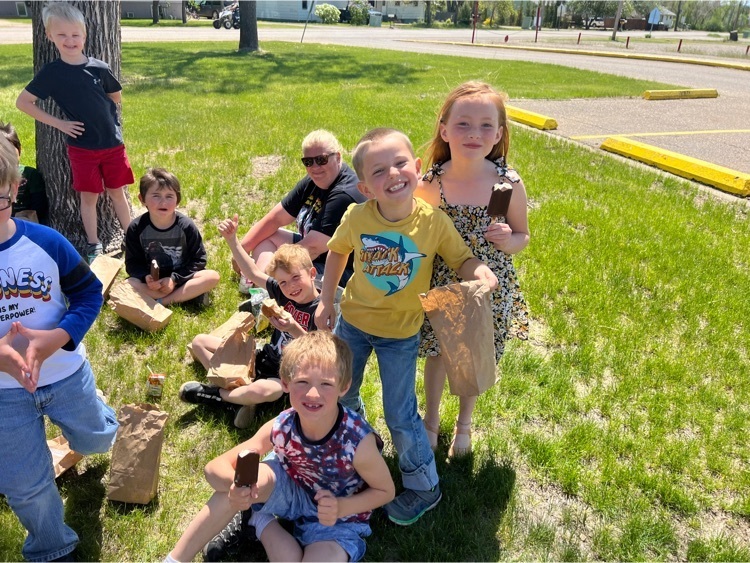 Our Jefferson Field Day was so much fun! These kids played and laughed hard today! Thank you so much to the volunteers who came and spent time with us today. We are so incredibly thankful. It was truly a good day!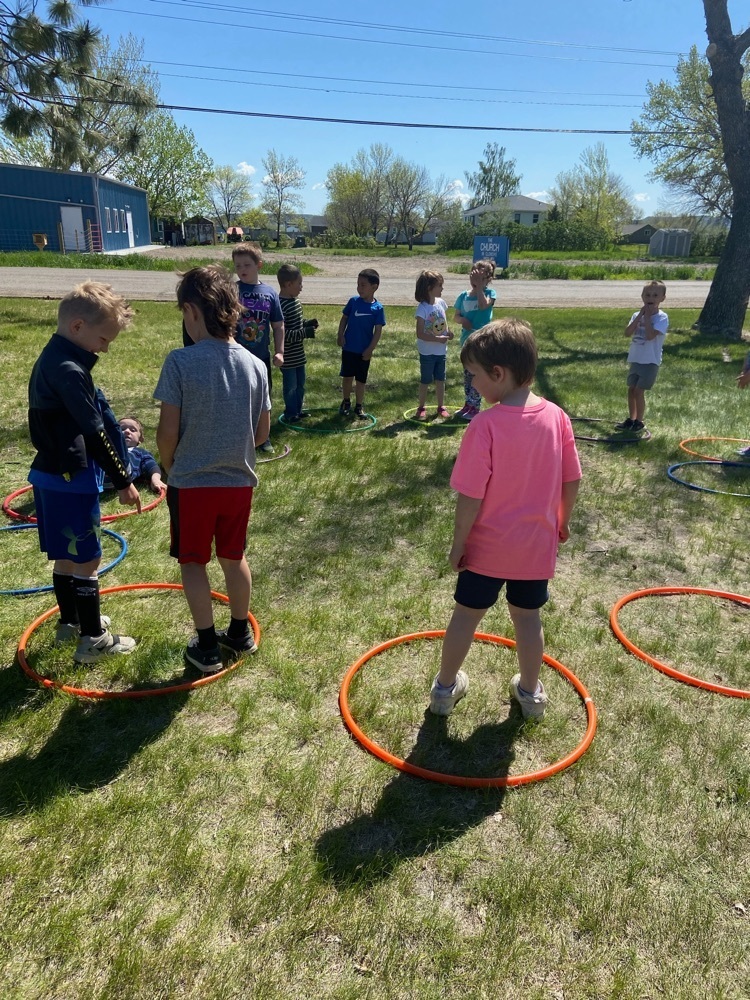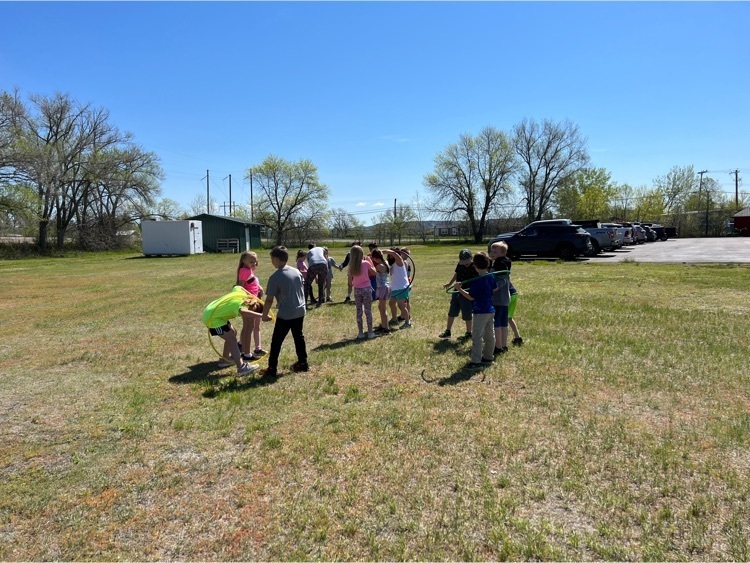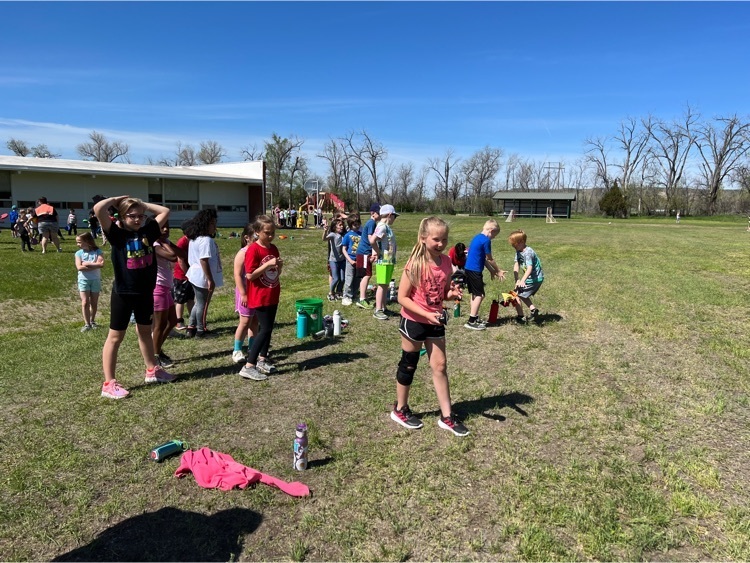 At Jefferson, we will be doing a send-off for our second grade students. On the last day of school, we will make a tunnel for our second graders to walk through for their last time leaving as Jefferson students. We want to celebrate them and their time with us. If you would like to join, please be ready at 3:00 since we dismiss at 3:10. Please leave space for our classes to line up on the walkway in front of the doors. Thank you for helping us celebrate our amazing second graders!

Mrs. Schultz's class made Minecraft mosaics! Talk about amazing little artists! #dinomites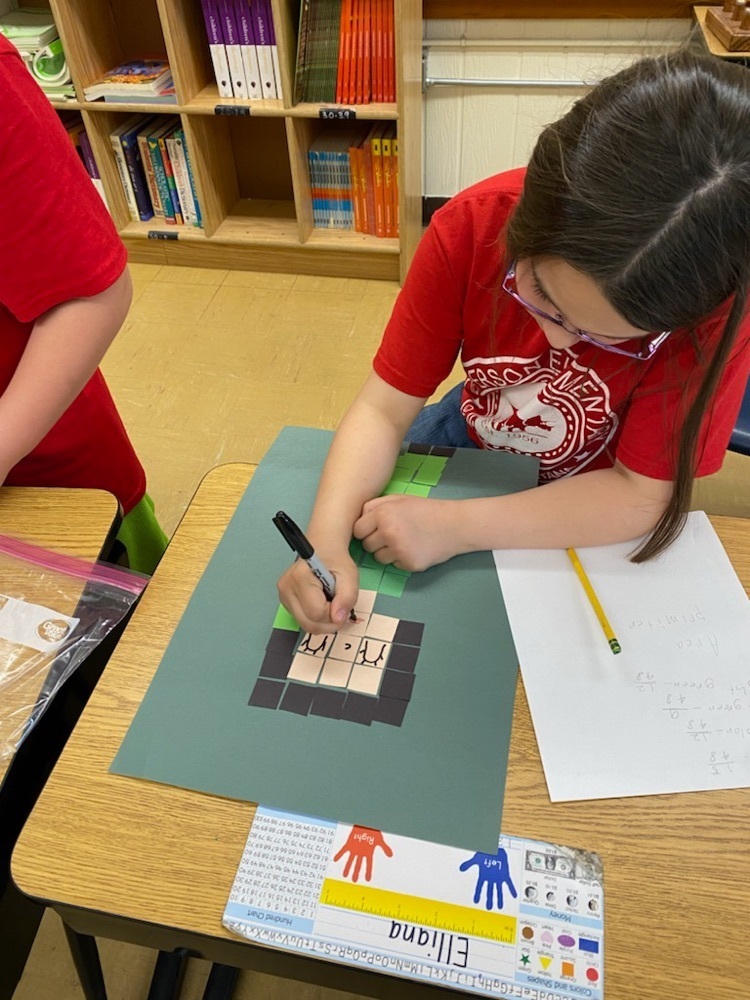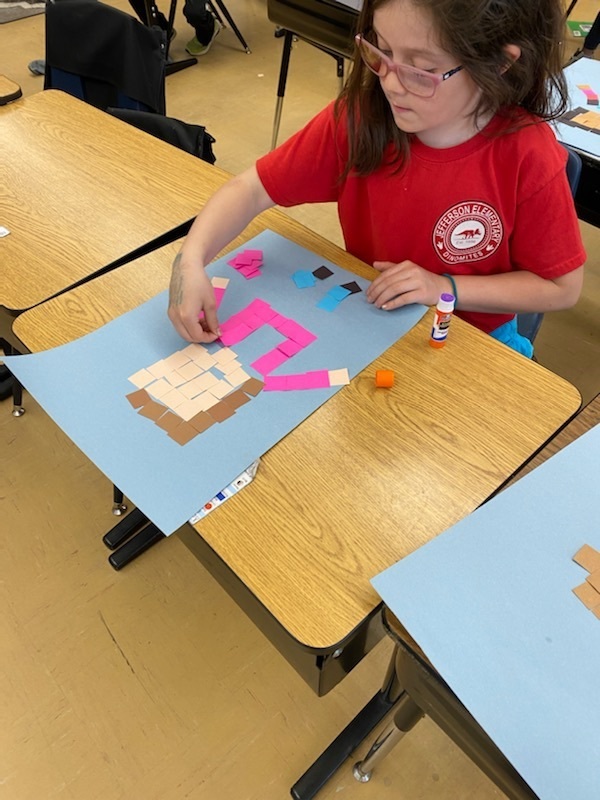 Well done 1st Graders!! Mrs. Smith's class had a full class of DINO-MITE Kids!!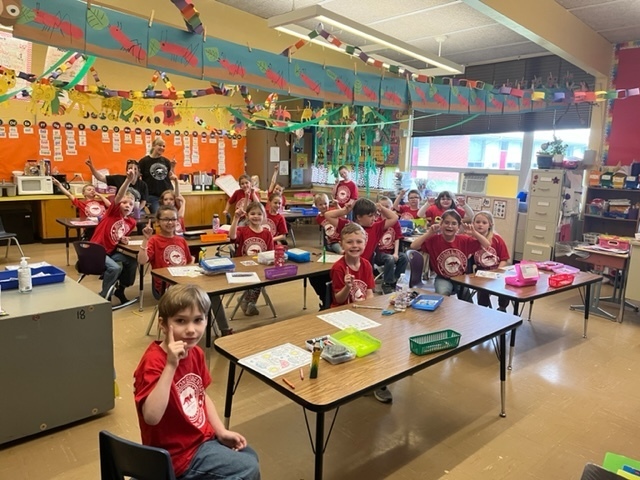 May 25 is Jefferson's Annual Field Day and we are looking for volunteers to join us! Volunteers will each be running a station while classes rotate with their classroom teacher. This helps the day to run smoothly and allows everyone to have a fun-filled day! If you would like to volunteer your time to help us, whether it's for the whole or half day, please fill out the following form:
https://forms.gle/DXqoU6iCpZnZT8Wf6
Thank you for supporting our amazing students!

These students had a postcard written for them in the past two weeks for going above and beyond what is expected. We love celebrating and connecting with our students. What Dino-mite students we have here at Jefferson!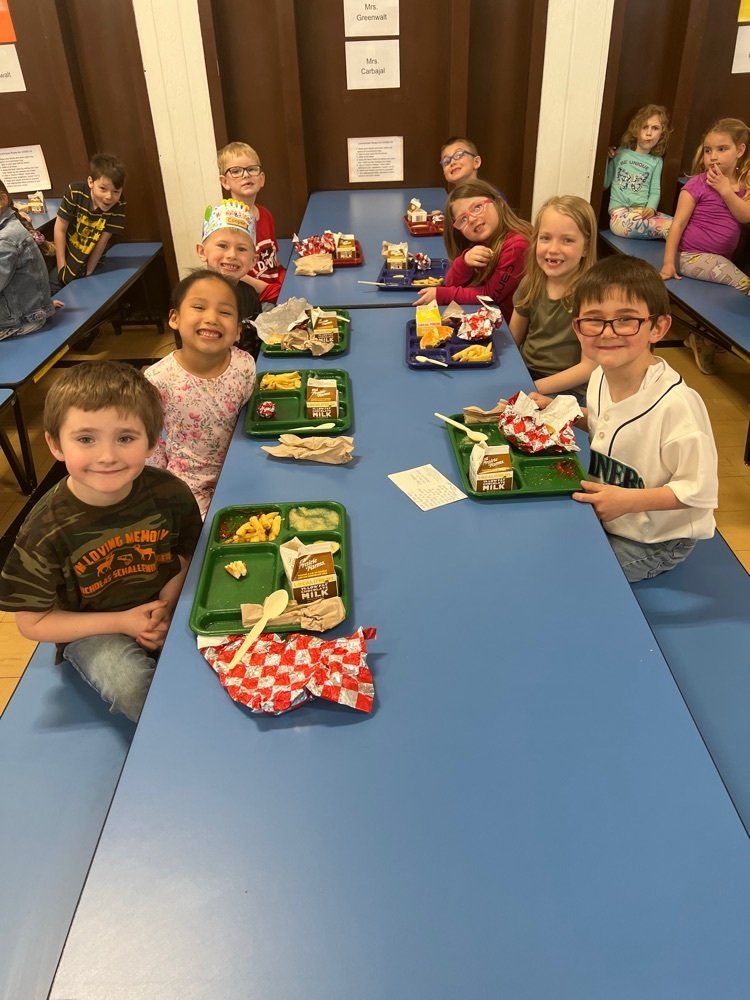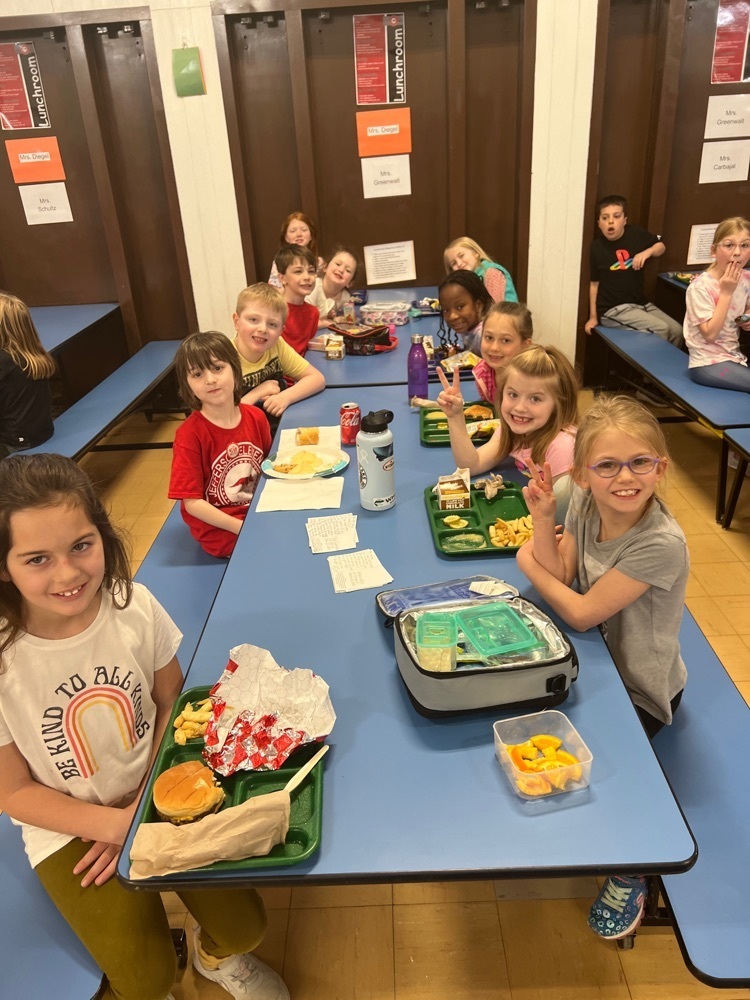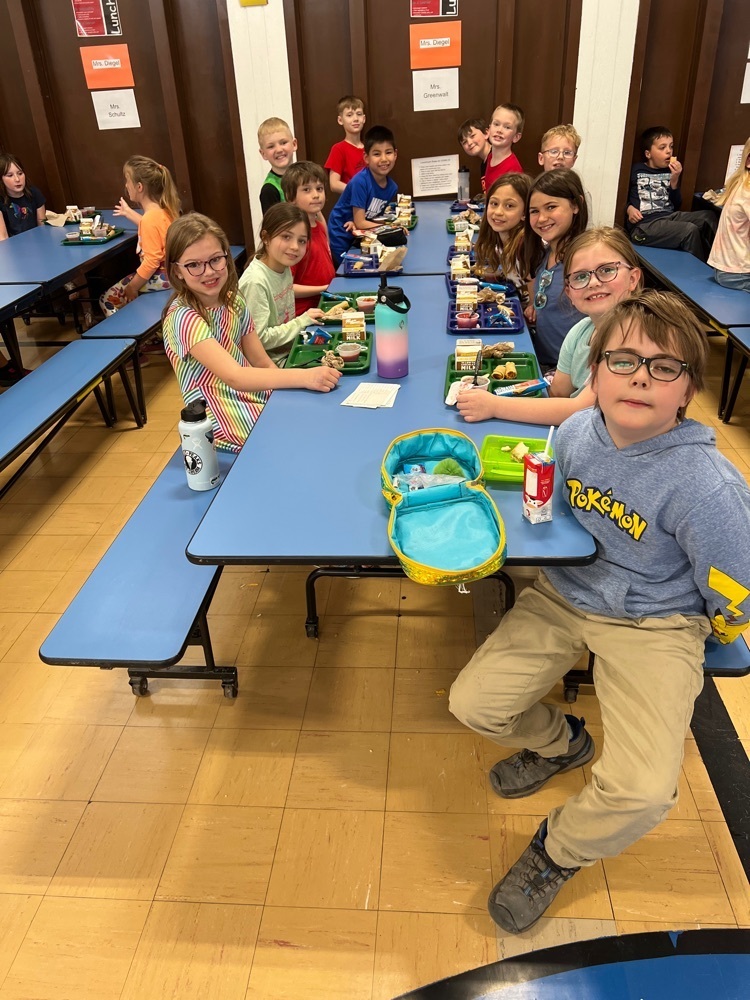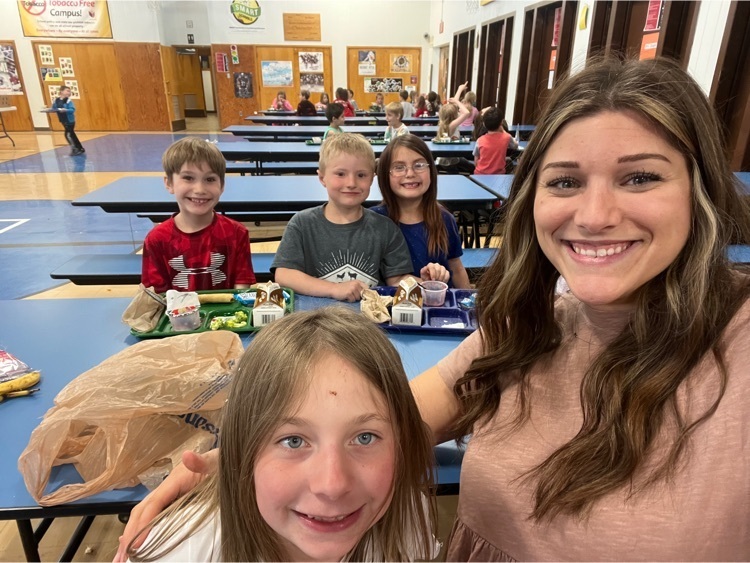 Happy May!!!! Please remember to check your child's backpack daily! Several classrooms will have fieldtrips and special days coming up!! This will be a fast and fun month!!

Jefferson is the reigning champ of the Battle of the Cans contest! Help us win and make an impact to help our environment by taking your cans to GROW for recycling! Happy Earth Month!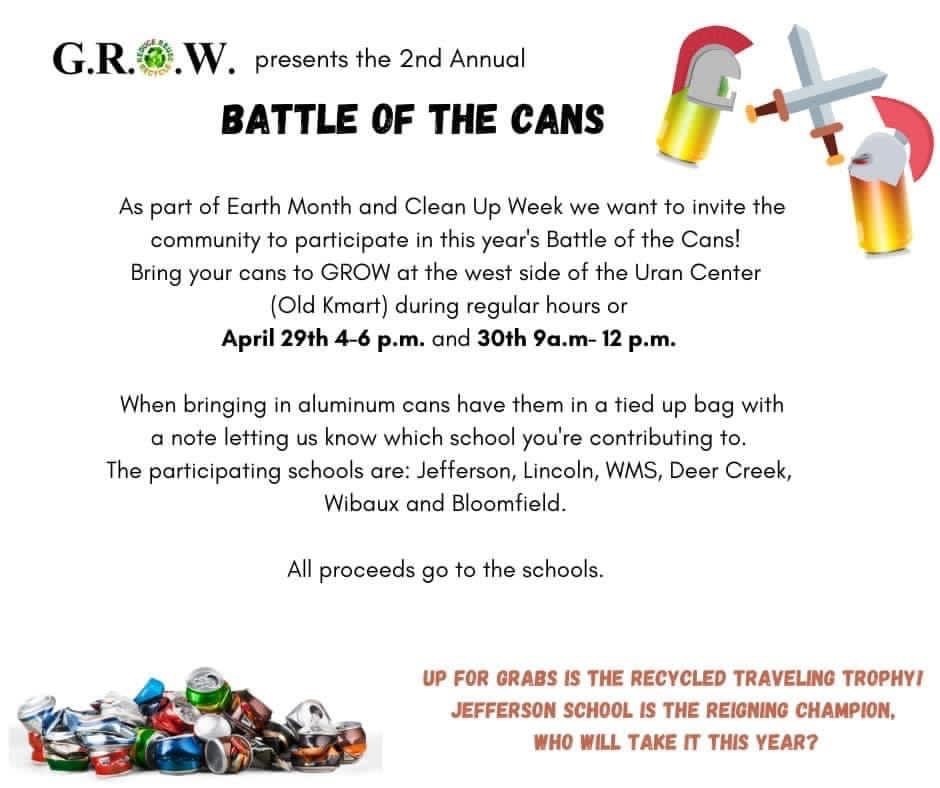 If you have an incoming kindergartener and missed the first screening, please call to schedule an appointment for April 29. This is important for all Glendive children planning to attend kindergarten in the fall for multiple reasons. It gives parents an idea of what they can start talking to their child about to help them feel more successful at the start of kindergarten. This also allows parents and students to walk through the school, meet staff, and feel more comfortable for the fall. By registering your child, it ensures we have the proper staffing for the incoming kindergarten class. Thank you for signing up for a screening appointment or calling for further instructions if you cannot make it! We cannot wait to meet more of our new little dino-mites! #jesdinomites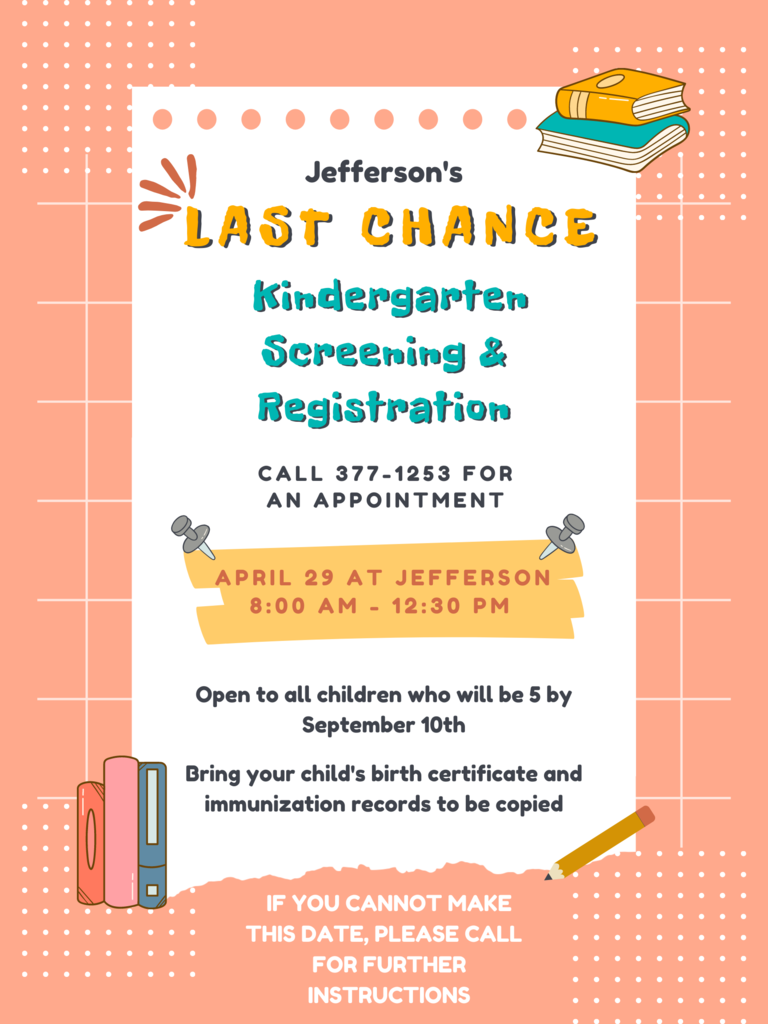 If you haven't already, please call to make an appointment for your incoming kindergartener! Our screening and registration is quickly approaching on April 1. We will need a copy of your child's birth certificate and immunization records to start school. This is a great time to get that done. We look forward to seeing you soon!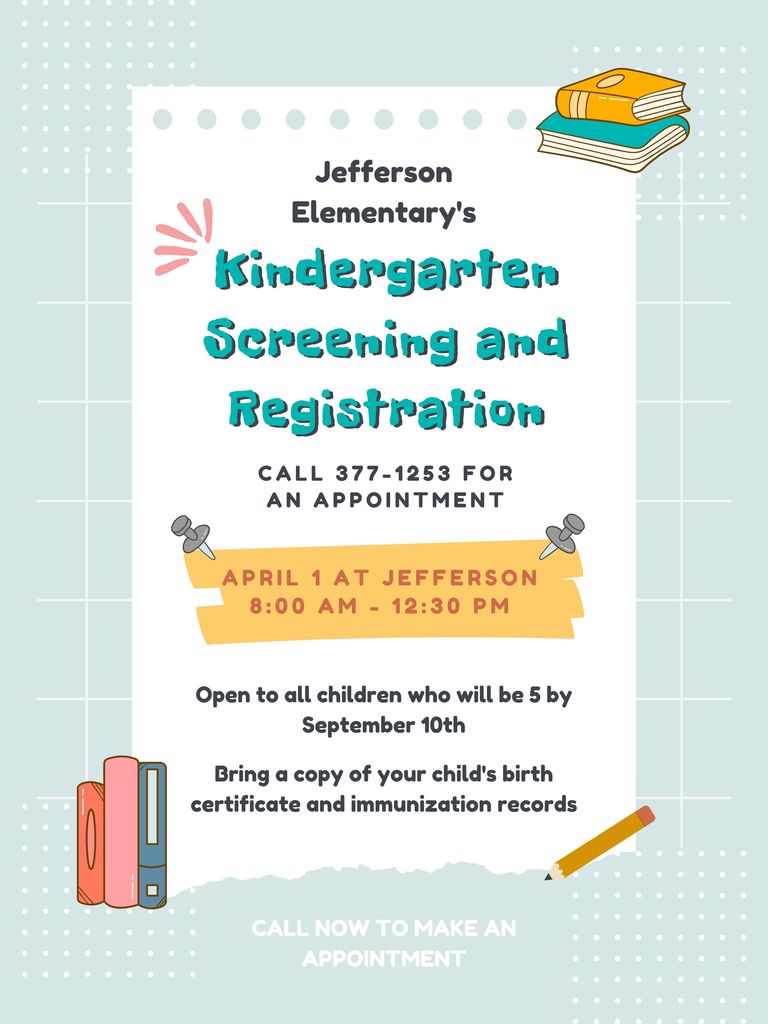 We are having both of our annual Kindergarten Screening and Child Find this spring. Please see the attached flier and help us spread the word!

Our kindergarteners celebrated 100 days of school yesterday! They spent the day learning all about the number 100. We got some mathematicians, for sure! #jesdinomites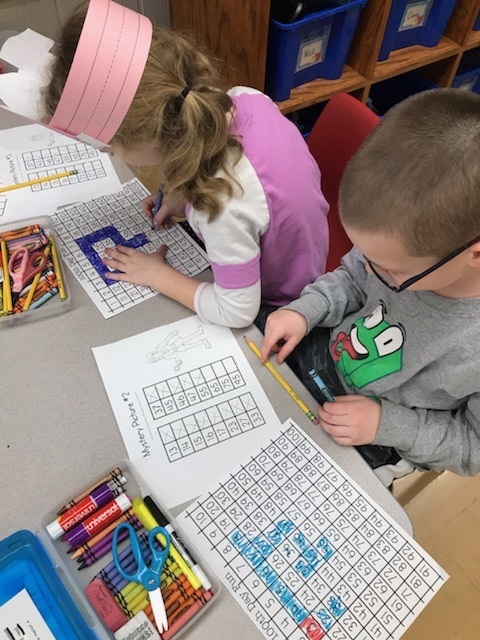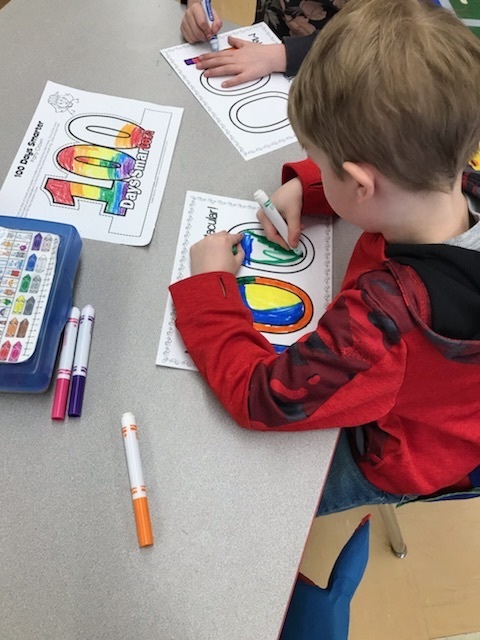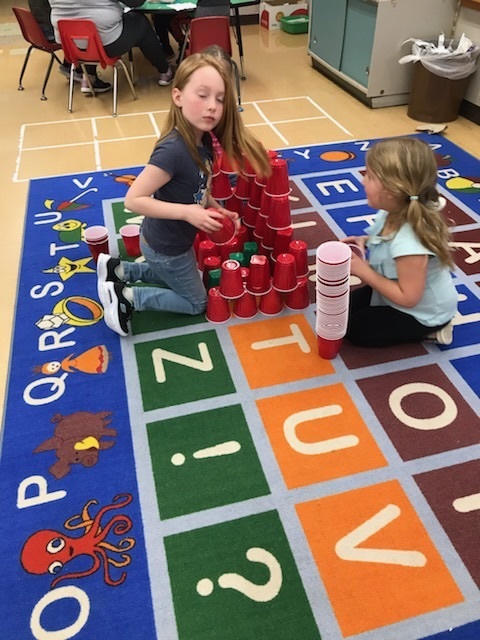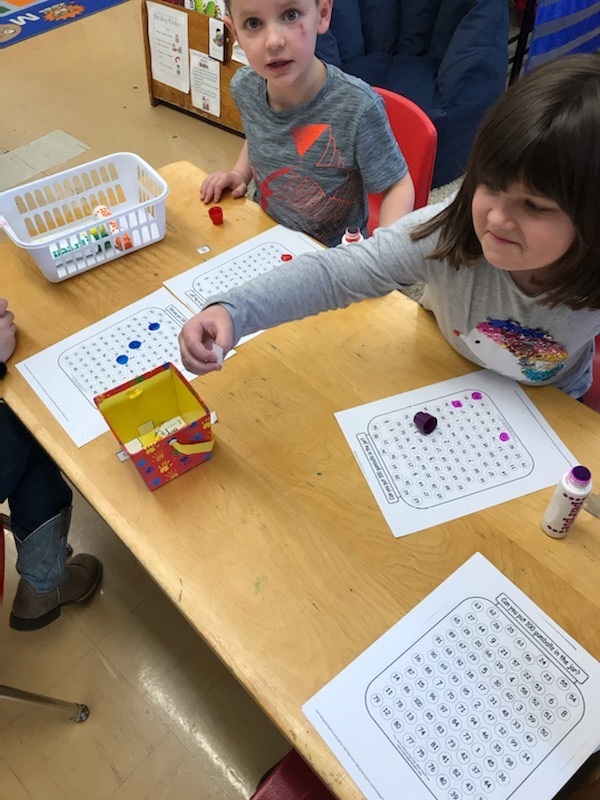 Mrs. Carbajal's second grade class learned some sewing skills while making clothes for the apple dolls they made. These Dino-mites are so talented! #jesdinomites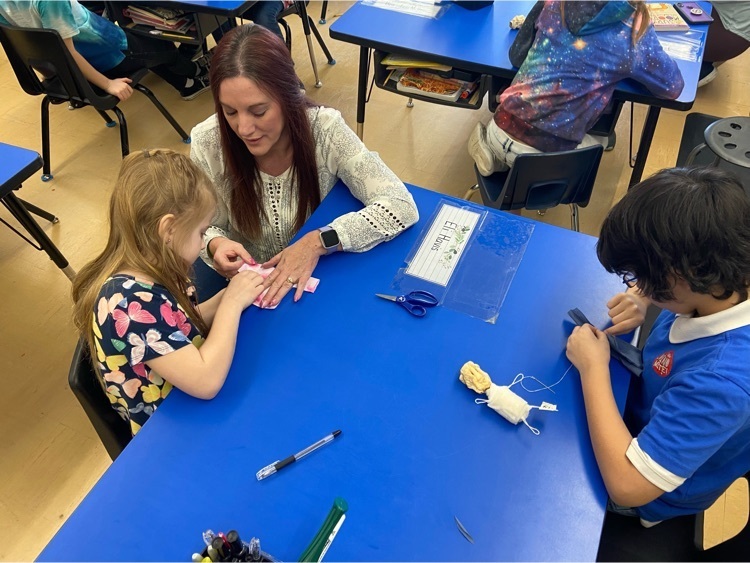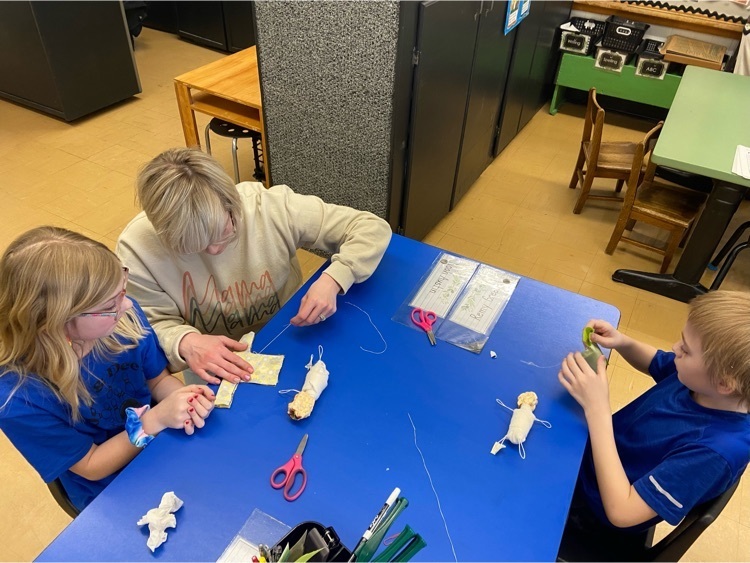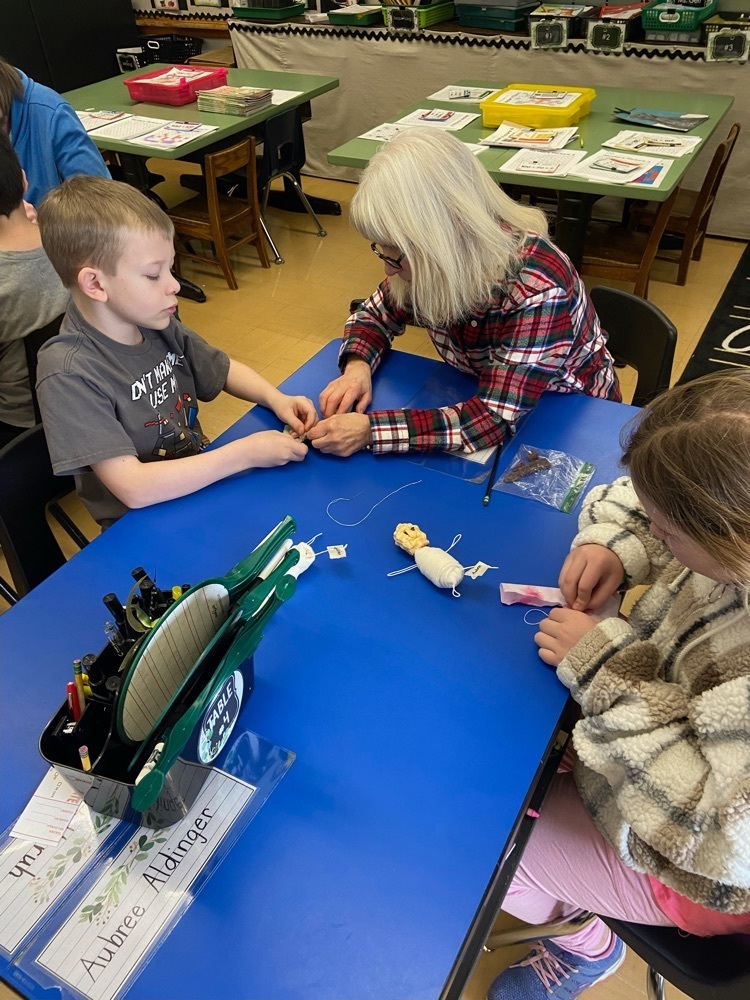 Our Dino-mite kindergarteners love buddy reading with our fourth grader dinos! We are so lucky they take the time to be leaders for our littles! #jesdinomites #lesdinos